Raiders owner Mark Davis blasts Oakland A's possible Las Vegas move
The A's signed a binding agreement to purchase land in Las Vegas
The Oakland Athletics have set their sights on Las Vegas after signing a binding agreement to purchase land in southern Nevada with the intention of building a new major league ballpark. 
Las Vegas has become a hot spot for professional sports in recent years, with the NHL adding the Vegas Golden Knights in 2017 and the Raiders moving from Oakland to Las Vegas in 2020.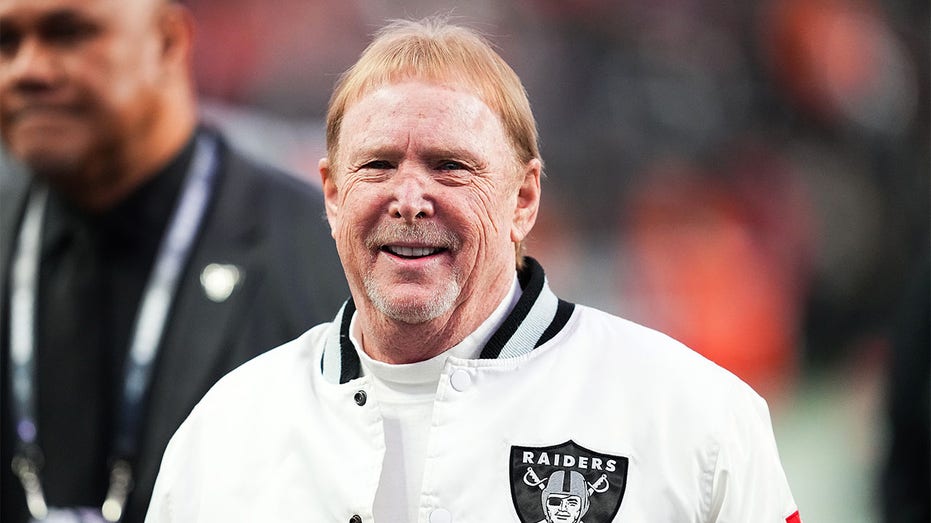 And while a Major League Baseball team in the city would only add to the Las Vegas sports scene, the man who owns the Las Vegas Raiders is not pleased with the news.
OAKLAND ATHLETICS ANNOUNCE LAS VEGAS LAND DEAL, MLB COMMISSIONER EXPRESSES 'SUPPORT'
Mark Davis spoke with The Las Vegas Review-Journal about the A's potential move, and the Raiders' owner did not speak highly of the MLB club he shared a stadium with for years. 
"I won't forget what they did to us in Oakland. They squatted on a lease for ten years and made it impossible for us to build on that stadium," Davis told the Review-Journal when referring to the Oakland Coliseum.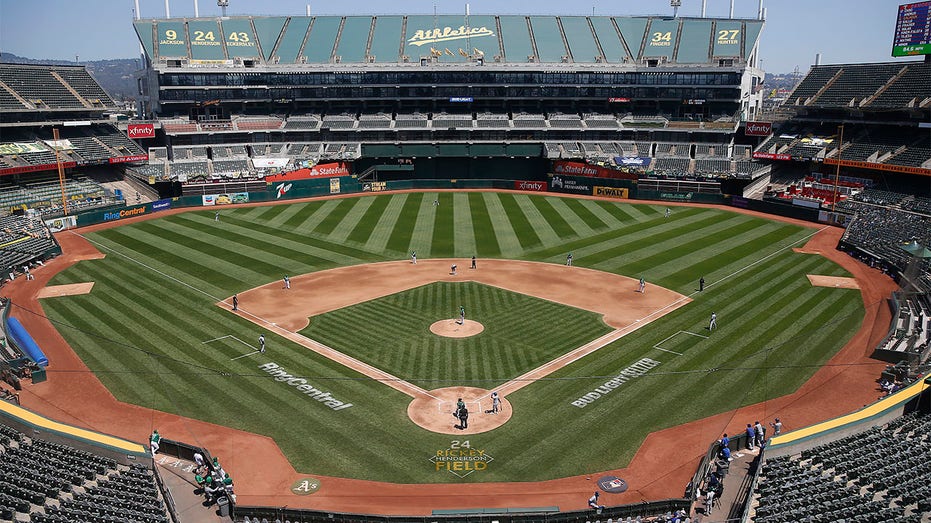 "They were looking for a stadium. We were looking for a stadium. They didn't want to build a stadium, and then went ahead and signed a 10-year lease with the city of Oakland and said, 'We're the base team.'"
CLICK HERE FOR MORE SPORTS COVERAGE ON FOXBUSINESS.COM
Due to the A's lease with the city of Oakland, the Raiders were unable to make improvements to the Oakland Coliseum, which led Davis to look for stadium sites in Las Vegas. 
"They marketed the team as 'Rooted in Oakland,' that's been their mantra through the whole thing," Davis said. "The slogans they've been using have been a slap to the face of the Raiders, and they were trying to win over that type of mentality in the Bay Area. Well all they did was f--- the Bay Area."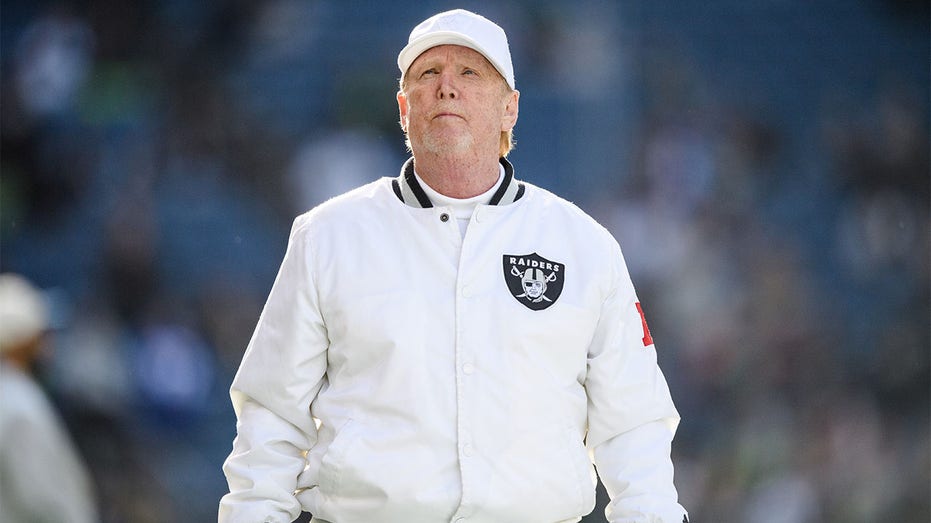 If the A's were to leave the Bay Area for Las Vegas, Oakland would not have a professional team in any of the four major sports. 
GET FOX BUSINESS ON THE GO BY CLICKING HERE
"For them to leave Oakland without anything is pretty (screwed) up," Davis said. "Because that site that the stadium was on was a good site."
While Oakland's deal is for the land only, A's President Dave Kaval said the team hopes to break ground on a new stadium next year and would hope to make the move to Las Vegas by 2027, according to The Associated Press.