Shaq accused of avoiding services from lawyers representing FTX investors: report
O'Neal's legal camp says he hasn't been trying to avoid anybody
Shaquille O'Neal is reportedly evading service attempts by lawyers representing FTX investors as he was named in the class-action lawsuit for the collapsed cryptocurrency company.
O'Neal was among other celebrities and athletes, which includes Tom Brady, Larry David, Steph Curry and more, to be named in the lawsuit.
However, the lawyers representing the investors are claiming that all the others named have accepted the service except for O'Neal, who they tried to serve in-person on multiple occasions at his home and outside TNT studios where he is employed for NBA coverage. 
CLICK HERE FOR MORE SPORTS COVERAGE ON FOXBUSINESS.COM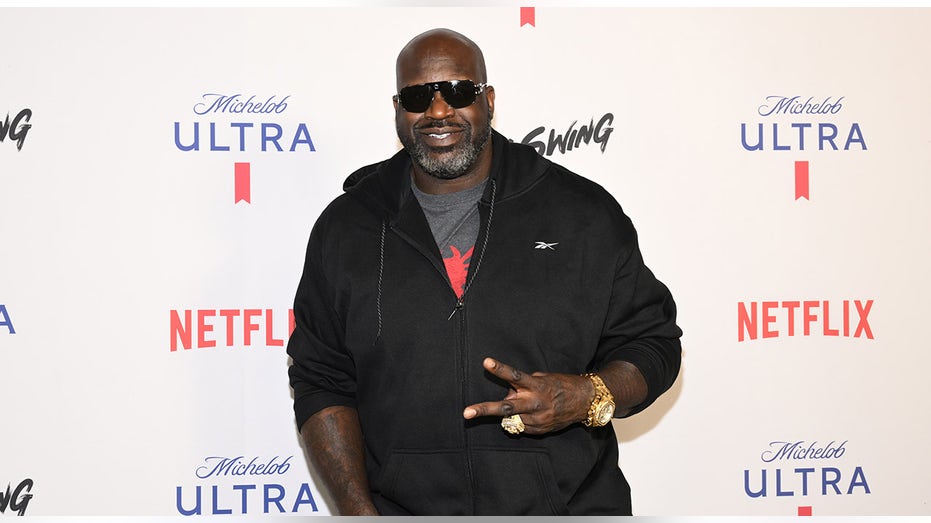 "In 30 years, I've never had to deal with this situation," Adam Moskowitz, one of the lawyers for the FTX investors, said via the Wall Street Journal. "We are not going away."
This has been going on for months, according to the lawyers, who said it even got to the point where they "tossed the legal papers at his fast-breaking SUV."
O'Neal, on the other hand, said he was simply trying to avoid "the strangers lurking outside his home." He says he isn't trying to dodge anyone.
SHAQ'S MESSAGE TO HIS KIDS ABOUT MONEY: 'WE AIN'T RICH. I'M RICH'
The attorneys brought this situation to court, saying they've tried every avenue, which includes O'Neal's multiple homes and even his ex-wife's home. They also asked a judge if they're allowed to serve O'Neal on social media, but that wasn't allowed. 
"@NBAonTNT For @SHAQ O'Neal: We represent thousands of FTX victims who lost their savings in the massive FTX fraud," the Moskowitz Law Firm tweeted at O'Neal last month. "We have been standing outside your TNT studios in Atlanta all week, but your security guards will not let us in, to just hand deliver our legal complaint.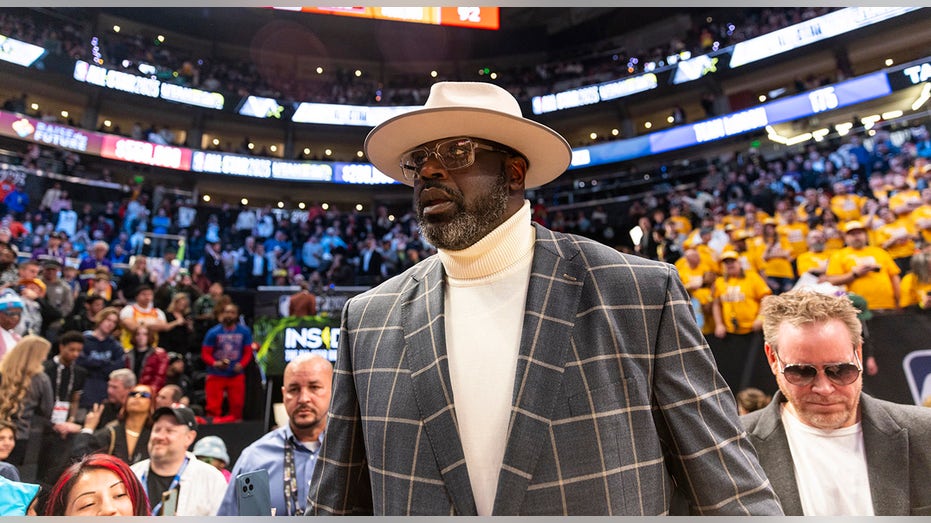 "You've been running from us for 3 months & all other FTX celebrities have agreed to receive their complaints. Please have the courtesy & honor to simply allow our process servers tomorrow to deliver our legal complaint on your behalf, so you can defend your actions in this matter."
The Wall Street Journal learned from O'Neal's legal camp that they tried to get the case dismissed against their client and that he hasn't evaded anything. 
"Mr. O'Neal has not evaded service by failing to be at the residences where Plaintiffs belatedly attempted service or by driving past strangers who approached his car," the lawyers wrote. "The Court should quash service and dismiss the claims against him."
FTX founder Sam Bankman-Fried was arrested in January and charged with wire fraud and securities fraud, among other things.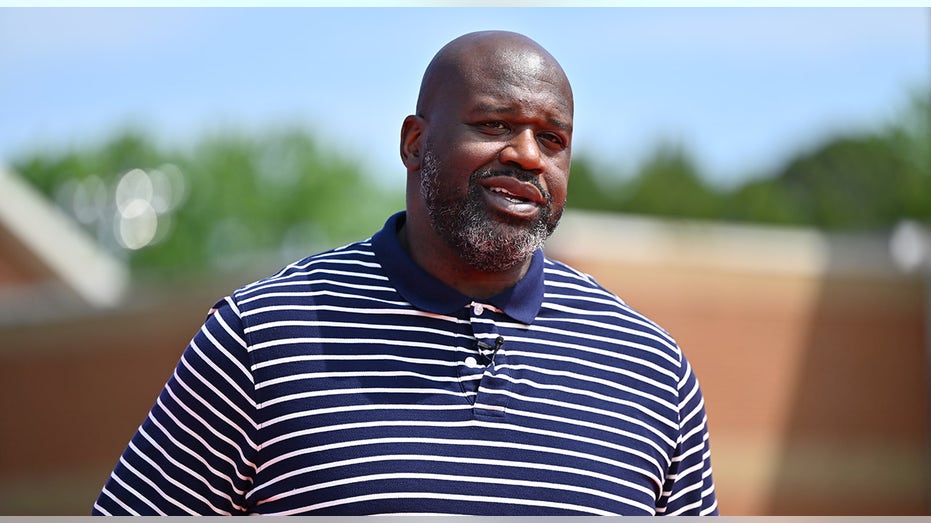 CLICK HERE TO GET THE FOX NEWS APP
In March, FTX said that $8.9 billion in customer funds had gone missing, which was the first time the bankrupt exchange put a money figure to the losses.