Tiger Woods and Rory McIlroy's futuristic TGL league: What to know owners, players, facilities
The new league was developed in partnership with the PGA Tour.
The futuristic golf league created by Tiger Woods and Rory McIlroy has continued to make progress as it edges closer to its January debut. 
TGL Golf, unveiled in August 2022, is expected to center around "team matches fusing advanced technology and live action from a custom-built venue in primetime on Monday nights" beginning in January. The upcoming first season will operate 15 regular matches, semifinals and finals, each of which will run two hours and take place in Florida, according to the league. 
TMRW Sports, a company founded by Woods, McIlroy and former NBC Sports exec Mike McCarley, is building the league. It was developed in partnership with the PGA Tour.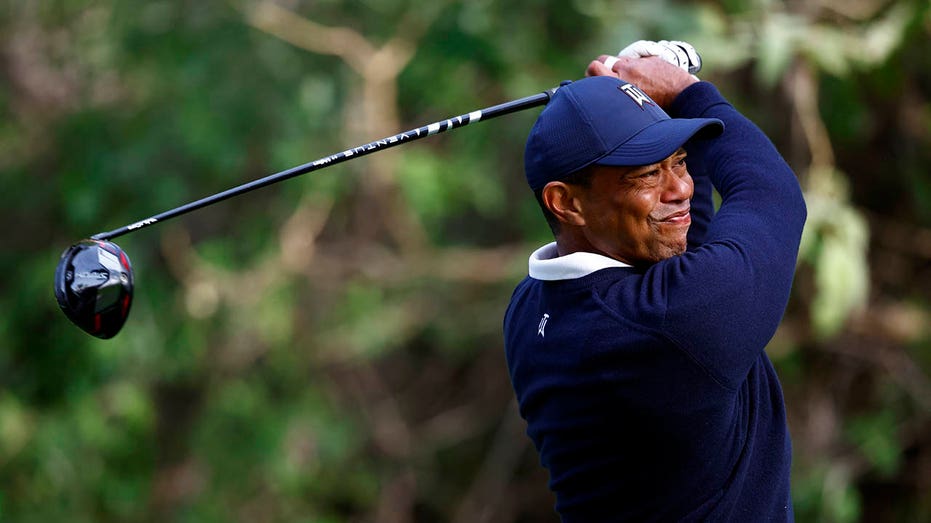 Four of the planned six total teams have received their official introductions to date, boasting a wide range of owners. Most recently, earlier in the month, TGL unveiled one representing New York. 
The teams and their owners
The rights to the team representing New York have gone to a firm belonging to billionaire Steven Cohen. It marks the hedge manager's latest sports-related venture, with Cohen having owned the New York Mets baseball team already for a few years. 
Home Depot co-founder Arthur Blank owns the Atlanta team via AMB Sports and Entertainment. Forbes has estimated he has a personal fortune of $7.7 billion, including his ownership of the city's NFL team and MLS team. 
FALCON'S OWNER ARTHUR BLANK JOINS TIGER'S SIMULATOR BASED GOLF LEAGUE
TGL has identified Fenway Sports Group as owning the Boston team. Several other sports teams – the Boston Red Sox, Liverpool Football Club and Pittsburgh Penguins – also fall under the company's umbrella. 
For the Los Angeles Golf Club, the owners include Reddit co-founder Alexis Ohanian and sisters Serena and Venus Williams. The Antetokounmpo brothers, who have ties to the NBA, are also involved as limited partners. 
The players
On top of Woods and McIlroy, TGL has so far landed 10 other professional golfers to participate in its league. The league will ultimately have 18 golfers who will get divided up for the six teams.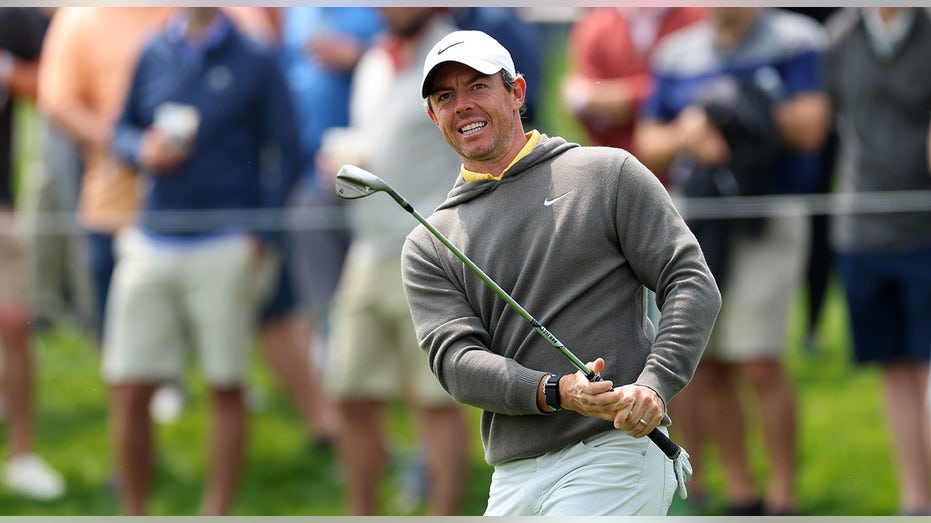 The announced golfers, all of whom play on the PGA Tour, include Justin Thomas, Jon Rahm, Collin Morikawa, Justin Rose, Adam Scott, Rickie Fowler, Max Homa, Billy Horschel, Xander Schauffele and Matt Fitzpatrick, according to TGL Golf. They have 190 PGA Tour wins among them.
Teams will receive prize money, a source at TGL told FOX Business.
The facilities
TGL is setting up shop with a "purpose-built" facility at Palm Beach State College in Palm Beach, Florida. The ground-breaking happened in February, when TMRW Sports also gave the school $1 million "as part of its agreement," according to a press release.
PGA TOUR-LIV GOLF MERGER 'DISRUPTIVE' FOR THE SPORTS INDUSTRY, 'SHARK TANK' STAR SAYS
The venue will feature a "data-rich virtual course" and a "state-of-the-art short game complex" that the matches will utilize, with space for fans to watch from the sidelines, according to TGL's website. The main simulator screen, created by Full Swing, will be 64 feet by 46 feet.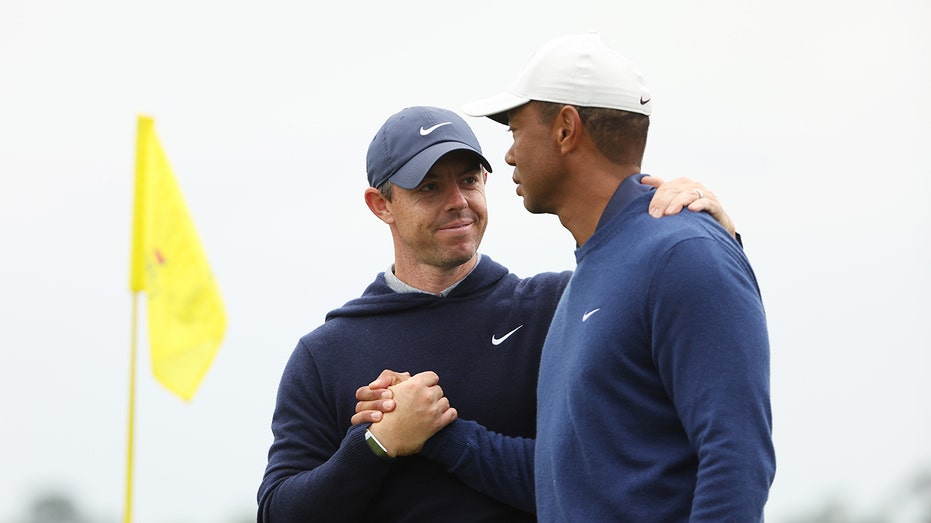 For the short game complex, it will have three virtual greens and 3,800 square feet of putting space. TGL said its size would be "larger than a basketball court."
The partnerships
The league has also unveiled collaborations with some companies. 
One of those is Full Swing, who has been tapped as TGL's official technology partner. The golf simulator company is helping "build out the gameplay technology that will power the league's unique fusion of live sport and virtual action," according to an August press release. 
In addition to the primary similar screen and virtual greens, Full Swing will provide "custom designed" virtual golf holes, virtual caddie services, golf play-related data and other things. 
More recently, last week, TMRW Sports announced a team-up with U.S. Integrity for TGL. 
The company will "provide integrity monitoring services via its proprietary dashboard to TGL that will encompass data intelligence and fraud prevention," it said. The partnership will "serve as the basis for TGL's betting program," according to the release. 
MOST AFFORDABLE GOLF TOWNS OF 2023 REVEALED: SEE IF YOU'D LIKE TO TEE OFF HERE
TGL is expected to soon reveal the holder of media rights for its matches once negotiations conclude, the source at TGL said.