US Open finals ticket prices are the most expensive they've ever been
The women's and men's finals take place Saturday and Sunday, respectively
The hottest tickets in town are for the men's and women's U.S. Open finals.
Tickets have notoriously become practically unaffordable for most, but this weekend's finals are shattering records.
Both finals matches are in the books for the most expensive in the history of the tournament.
The women's final will take place Friday between No. 2 Aryna Sabalenka of Belarus and Coco Gauff, the sixth-seeded 19-year-old from the United States, and the average price for a seat in Arthur Ashe Stadium is over $1,000 for the first time ever.
CLICK HERE FOR MORE SPORTS COVERAGE ON FOXNEWS.COM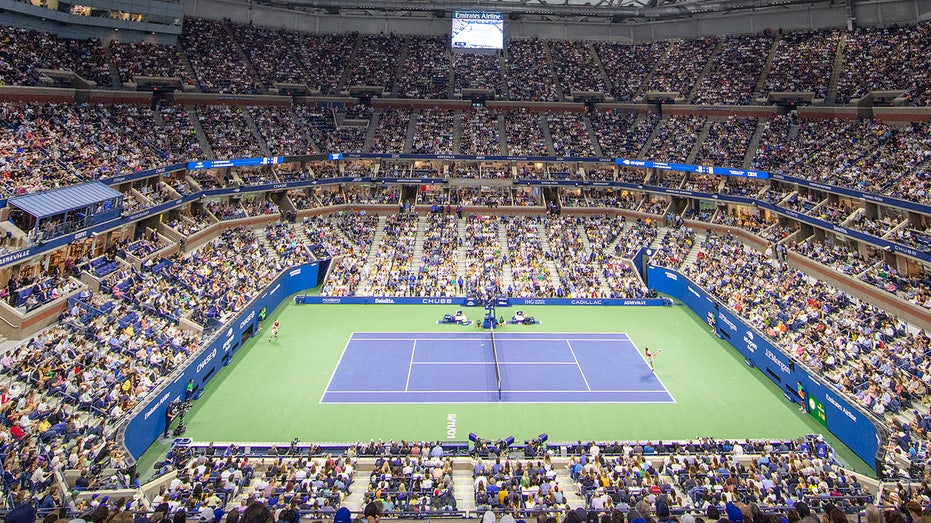 The previous record for a women's final was the 2019 match between Serena Williams and Bianca Andreescu, which averaged a price of $940, according to information from TicketIQ. Andreescu became the first Canadian and the first player born in the 2000s to win a grand slam. It was the last grand slam final Williams ever reached.
But Saturday's final blows the doors off that match. As of Friday at 2 p.m. ET, the average ticket price for the match was $1,235. 
The get-in price — a seat practically in Citi Field, the home of the New York Mets, next door — is $302. And if you want to sit downstairs, you'll have to fork over at least $1,630.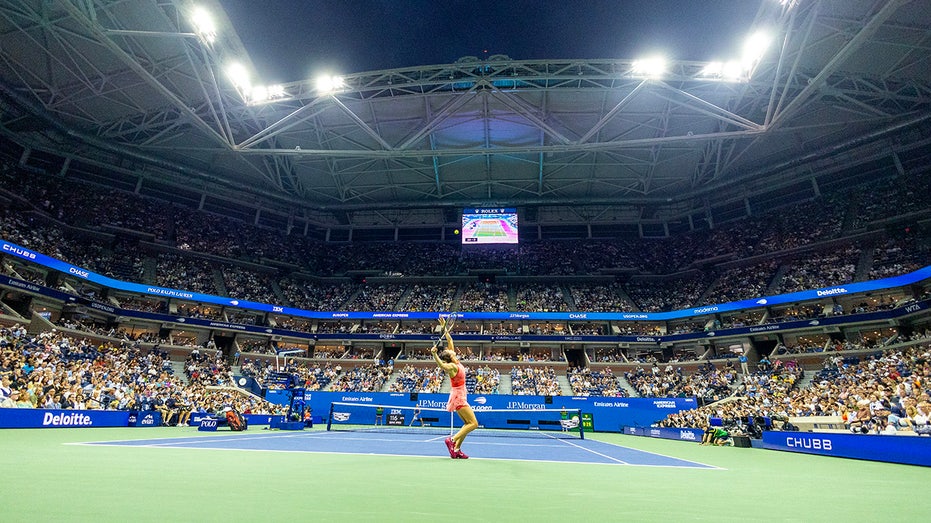 But that's nothing compared to the men's final. It remains to be seen who will play. Unranked American Ben Shelton faces Novak Djokovic at 3 p.m. Friday in the first semifinal. 
Defending champion and top seed Carlos Alcaraz will face Daniil Medvedev Friday night in the second semifinal, but the prices are insanely high no matter who plays.
The average price for Sunday's men's final is almost double the previous record. The 2019 men's final between Medvedev and eventual winner Rafael Nadal was $1,993. Sunday's average not only marks the first time that number has reached $2,000. It's also over $3,000.
'END FOSSIL FUELS' PROTESTERS DISRUPT PIVOTAL SEMIFINAL MATCH; DEMONSTRATOR GLUES SHOES TO GROUND
The average ticket price for the men's final is $3,320.
The cheapest ticket is at $889, and lower-level seats start at $7,781.
With these numbers being on the secondary market, average prices could be skewed. For example, in the men's final, the most expensive 300 level ticket is at least $7,000, similar to the cheapest lower-level seat.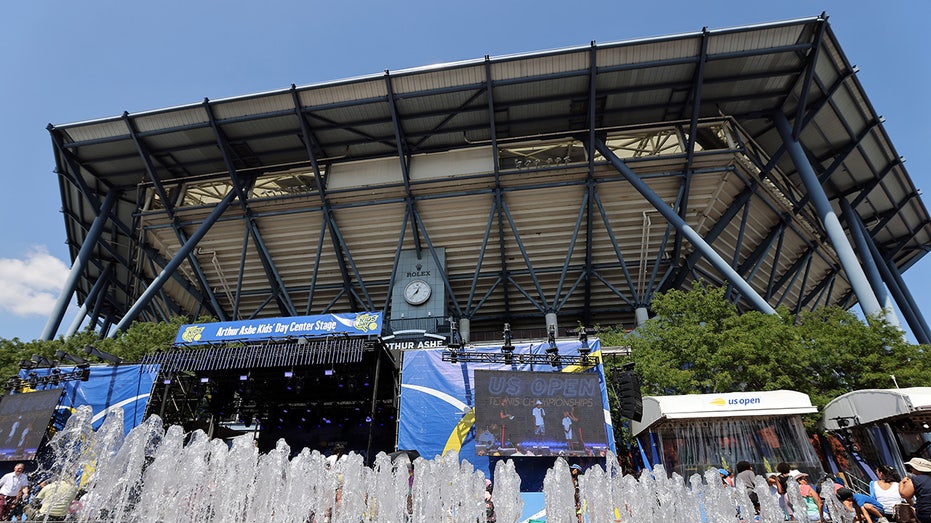 CLICK HERE TO GET THE FOX NEWS APP
But the sample size is large enough to see the U.S. Open remains one of the toughest — and most expensive — tickets to grab.
This has been the most expensive U.S. Open ever, with the average tournament ticket price at $621.