Warner Bros. Discovery set to leave regional sports network business, tells teams to find new partners
The move will affect 10 teams
Ten professional sports teams will likely soon have to find new broadcast partners, as their current one is trying to leave the regional sports broadcasting business.
Warner Bros. Discovery has told teams of its plans to get out of regional sports within the next several weeks.
WBD operates AT&T SportsNet in Denver, Houston, and Pittsburgh while also owning a minority stake in Root Sports in Seattle. 
The company has told teams they have until March 31 to reach a deal to regain their rights. If they can't, the channels will proceed with Chapter 7 liquidation filing.
CLICK HERE FOR MORE SPORTS COVERAGE ON FOXNEWS.COM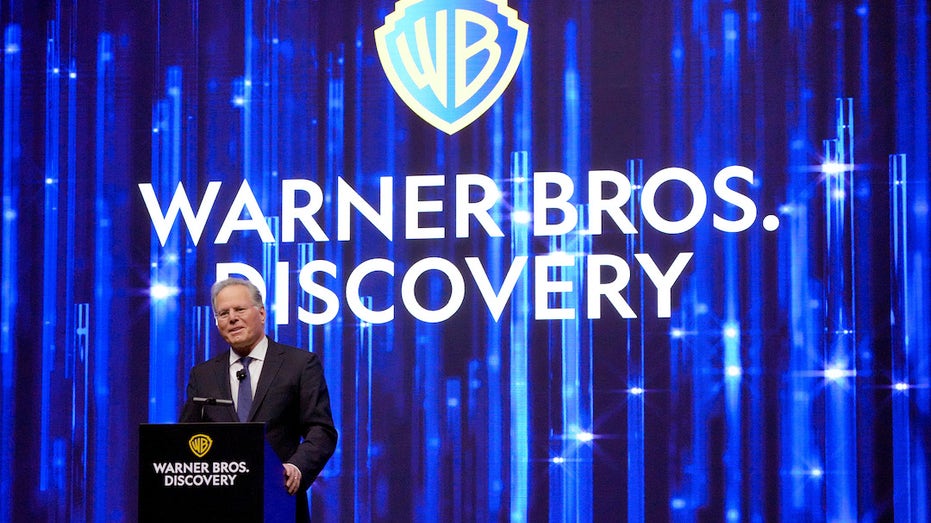 "AT&T SportsNet is not immune to the well-known challenges that the entire RSN industry is facing. We will continue to engage in private conversations with our partners as we seek to identify reasonable and constructive solutions," WBD told Sports Business Journal.
The teams affected are in MLB (Houston Astros, Seattle Mariners, Pittsburgh Pirates, Colorado Rockies), NBA (Utah Jazz, Portland Trail Blazers, Houston Rockets) and the NHL (Seattle Kraken, Pittsburgh Penguins, Vegas Golden Knights).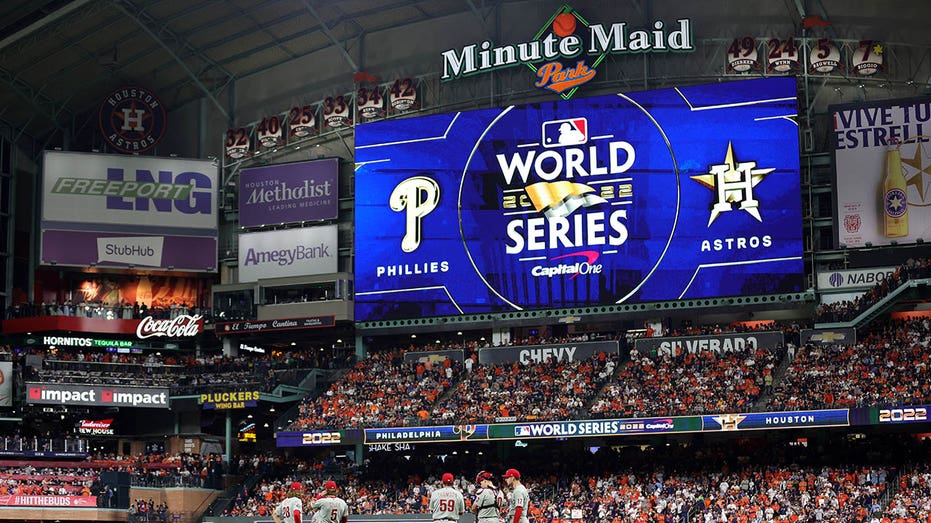 The move comes amid the likely bankruptcy of Diamond Sports Group, which operates Bally Sports. Forty-two teams under 19 networks are broadcast on Bally, but Diamond is about $8 billion in debt.
Reportedly, WBC has been trying to get out of regional sports for months.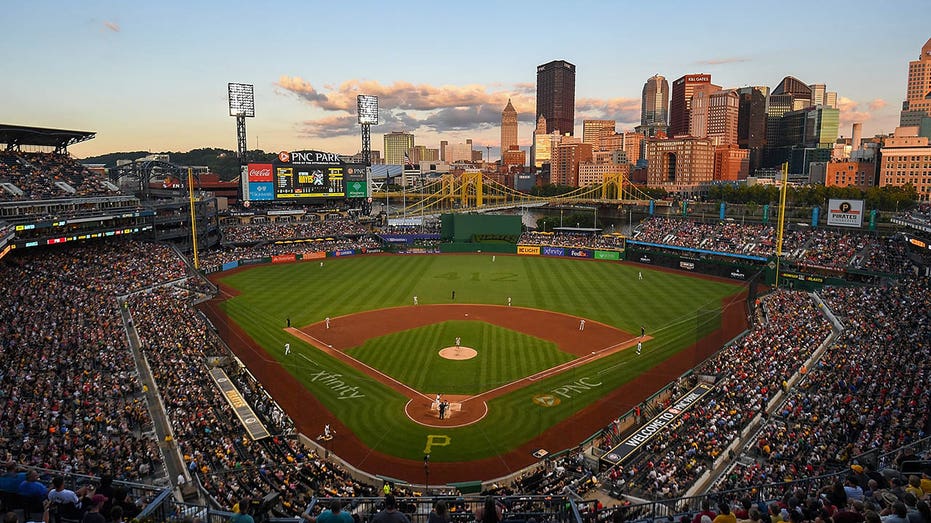 CLICK HERE TO GET THE FOX NEWS APP
It is estimated that the Pirates bring in roughly $60 million per year with their current deal.