Yankees remain highest-valued MLB franchise as league average revenue hits all-time high
League revenue reached $10.3 billion in 2022
Major League Baseball teams remain very valuable, none more than the New York Yankees. 
The Yankees remain atop the league as the most valuable franchise at $7.1 billion, an 18% increase from last year, according to Forbes' latest list. 
Forbes has been tracking MLB franchise values since 1998, and the Yankees have never relinquished their spot at the top. 
The Yankees are a big-market team. And New York Mets owner Steve Cohen is the richest owner in the sport. But the Yankees remain a global brand synonymous with MLB. 
CLICK HERE FOR MORE SPORTS COVERAGE ON FOXBUSINESS.COM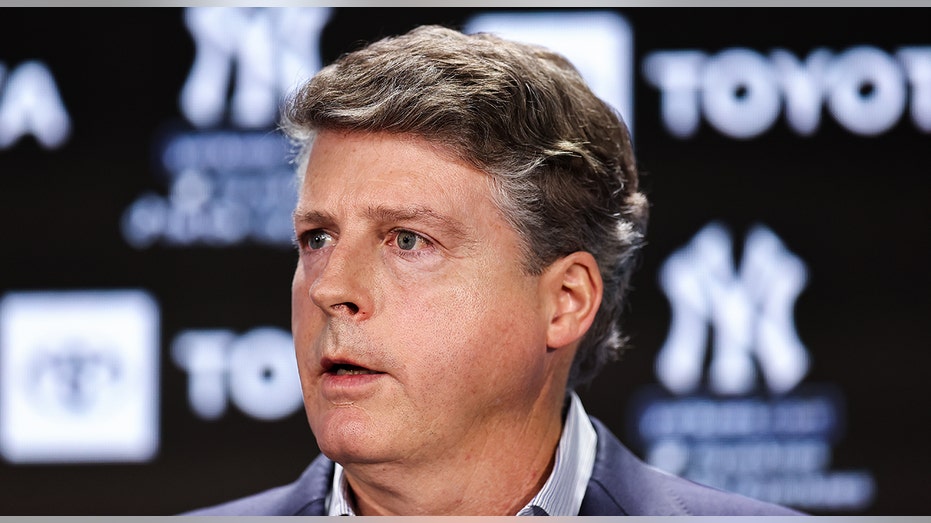 The Yankees, owned by the Steinbrenner family, have an operating income estimated at $16.3 million, according to Forbes. 
But the Yankees are not the only franchise to be thriving at the moment. MLB teams saw a 12% spike in average value to $2.32 billion this year. League revenue also increased to an all-time high of $10.3 billion, a 7.8% increase from the previous year. 
Last season marked the first year in a couple of seasons that all 30 MLB clubs didn't have seating restrictions due to the COVID-19 pandemic, which helped teams no matter the market. Ticket revenue jumped 64% to $2.4 billion, which includes postseason and spring training sales. 
Average operating income was down 20% though from 2021 ($17.7 million), while costs for players rose 13%. 
DIAMOND SPORTS FILES FOR BANKRUPTCY WITH $8B IN DEBT
The recent bankruptcy filing by Diamond Sports Group, which owns local media rights to 14 different teams, did have an impact on some valuations. 
Teams like the Yankees, who have their own regional sports network, YES Network, do well because of the market and fandom. YES generates around $400 million in operating income, per Forbes.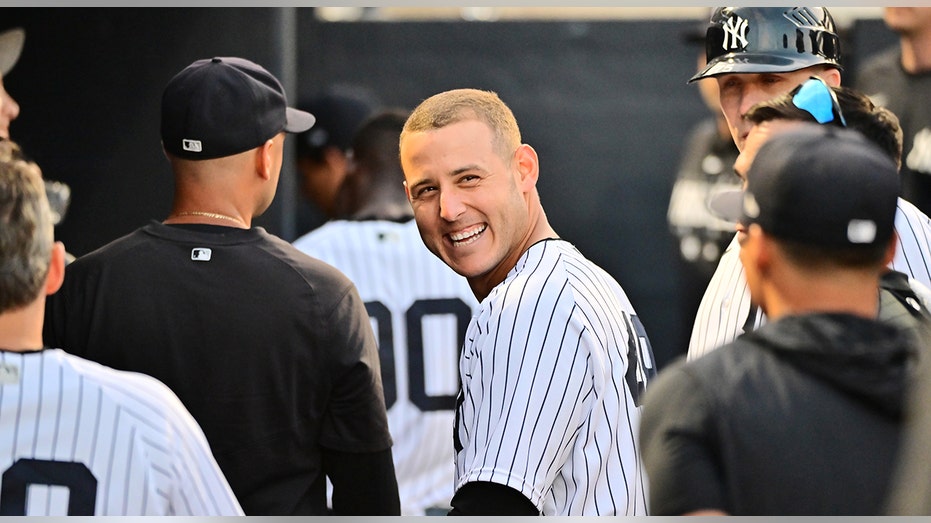 The Los Angeles Dodgers rank second in value at $4.8 billion, also an 18% increase from last year.
Rounding out the top five are the Boston Red Sox ($4.5 billion, 15%), Chicago Cubs ($4.1 billion, 8%) and San Francisco Giants ($3.7 billion, 6%). 
WARNER BROS. DISCOVERY SET TO LEAVE REGIONAL SPORTS NETWORK BUSINESS, TELLS TEAMS TO FIND NEW PARTNERS
The Mets' $2.9 billion valuation at No. 6 is due to a $138.5 million operating loss. Cohen is going for it all with the highest payroll in MLB at a record of over $304 million, according to Spotrac. By comparison, the Yankees' have a projected $268 million payroll for 2023.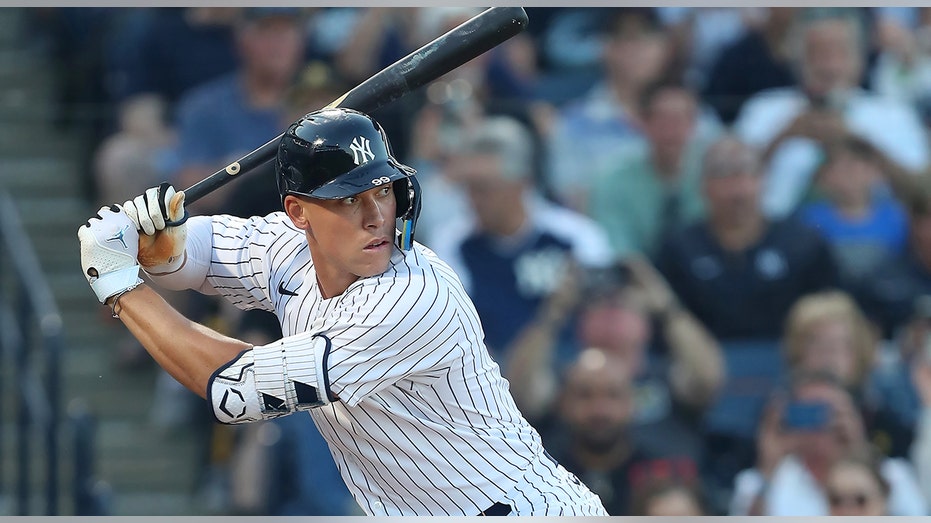 CLICK HERE TO GET THE FOX NEWS APP
At the bottom of the list was the Miami Marlins, estimated to be worth $1 billion under owner Bruce Sherman. The Oakland Athletics franchise, long in flux looking to potentially relocate, is just above the Marlins at $1.18 billion.