Chip war heats up: China to launch $40B state fund for semiconductor manufacturing
China's reported plan comes amid trade restrictions imposed by US, its allies
China is reportedly preparing to launch a new $40 billion investment fund backed by the government to subsidize its semiconductor industry as the country tries to catch up to the U.S. and other rivals in the race to dominate high-end chip production.
The roughly $40 billion investment is likely to be the biggest of three launched by the China Integrated Circuit Industry Investment Fund, also known as the Big Fund, according to a report by Reuters that cited people familiar with the matter. The fund's target is larger than similar funds launched in 2014 and 2019 and will reportedly focus investment on equipment used in manufacturing advanced chips.
Chinese President Xi Jinping has pushed for China to achieve self-sufficiency in semiconductors as the U.S. and its allies have sought to restrict the country's access to advanced chips over concerns the Chinese government could use them to speed its military modernization and further internal repression. The reported launch also serves as a counter to the U.S. government's bipartisan CHIPS Act, which provided $39 billion in manufacturing subsidies aimed at boosting domestic production of high-end chips.
SECRETARY OF COMMERCE GINA RAIMONDO SAYS US BUSINESSES COMPLAINING CHINA IS BECOMING 'UNINVESTABLE'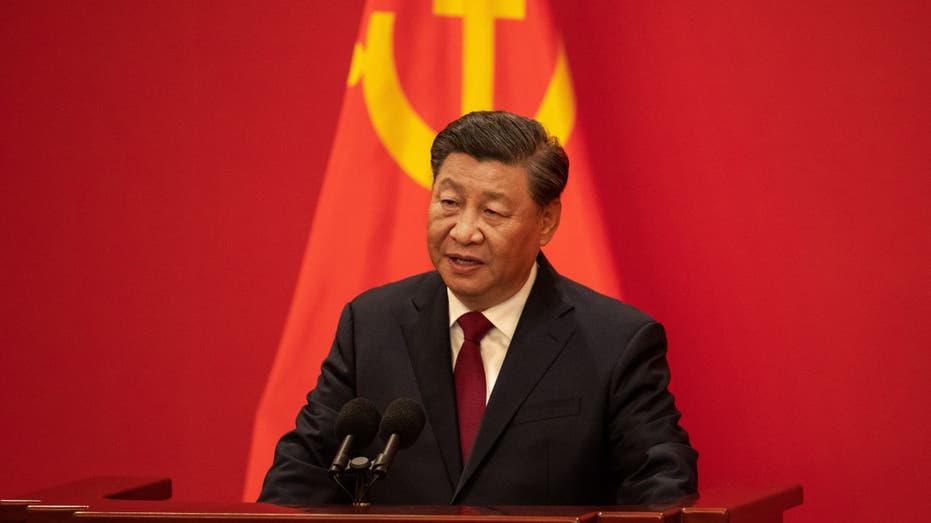 The U.S., Japan and the Netherlands have implemented a series of export controls in recent years aimed at preventing Chinese firms from acquiring the tools needed to manufacture the most advanced types of semiconductors, like those used to power artificial intelligence models or guide precision weapons systems.
Those trade restrictions reportedly prompted Chinese telecom giant Huawei to obtain $30 billion in government funding to establish a semiconductor manufacturing network of businesses, operating under different names, that could potentially serve as a workaround to export controls.
HUAWEI BUILDING SECRET CHIP NETWORK TO DODGE US SANCTIONS: REPORT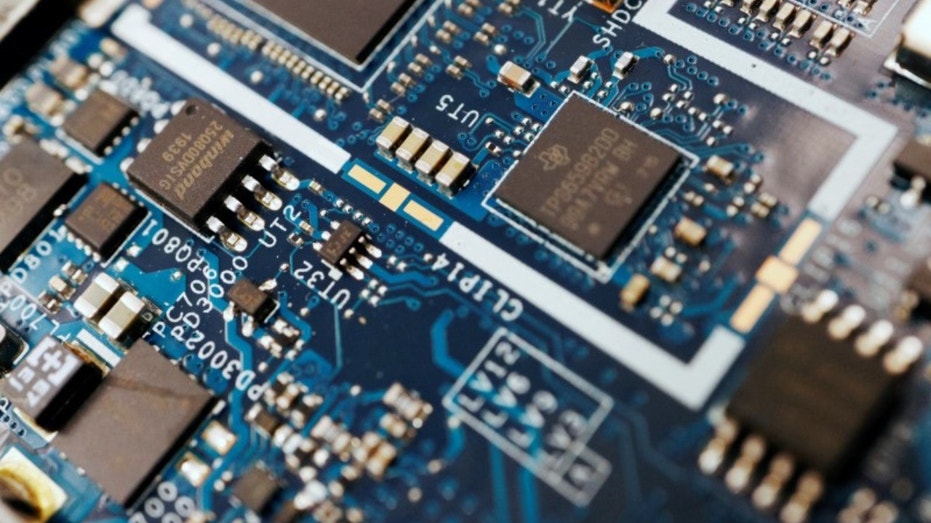 The Chinese government has also retaliated by imposing restrictions of its own, such as those targeting U.S. chipmaker Micron.
Export controls on China have caused some companies in the space, such as AI powerhouse Nvidia, to rework their product offerings to ensure that chips sold to China are compliant with export controls. Nvidia noted in a recent regulatory filing that similar controls have been applied by the U.S. to undisclosed Middle Eastern countries. It's unclear which Middle Eastern countries are subject to the restrictions, although some have close economic ties to adversarial countries like China and Russia.
NEW US TECH RESTRICTIONS ON CHINA HAVE INVESTORS WARY, WATCHING FOR RETALIATION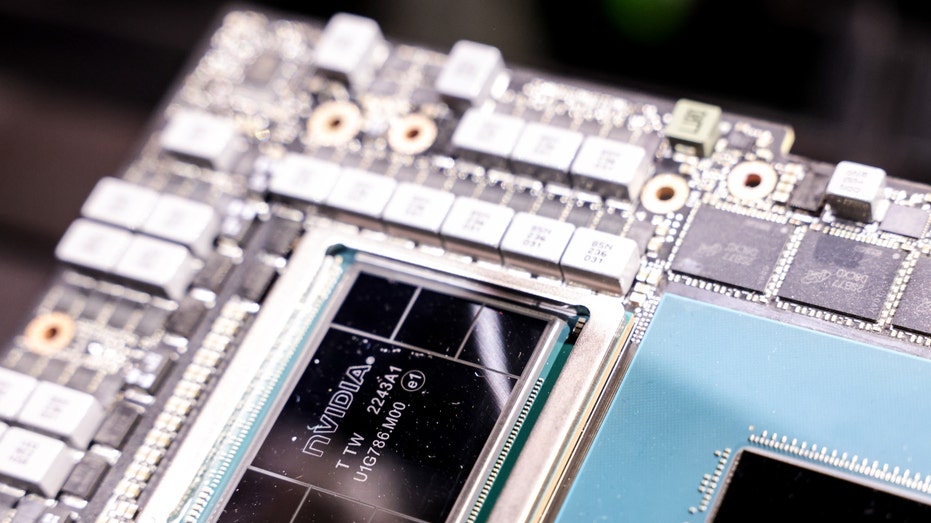 According to the Reuters report, it's unclear when the Chinese government will launch the fund and the fundraising process may take months.
The Big Fund's two prior funds were financed by state-owned entities like China Development Bank Capital, China National Tobacco Corp. and China Telecom in addition to the government's finance ministry.
GET FOX BUSINESS ON THE GO BY CLICKING HERE
In the past, the Big Fund has provided financing to China's two largest chip foundries, Semiconductor Manufacturing International Corp. and Hua Hong Semiconductor, in addition to flash memory chipmaker Yangtze Memory Technologies and several other smaller companies and funds.
Despite its past investments in the sector and presence as a leading manufacturer of less sophisticated chips, China has struggled to take a leading role in the global supply chain for advanced chips.
Reuters contributed to this report.