Consumers want AI to help manage their personal finances: study
Americans want generative AI tools to give them personalized financial management advice, the study
Americans are becoming increasingly comfortable turning to generative artificial intelligence (AI) tools to help manage their personal finances, according to a new study.
The study by Qualtrics on behalf of Intuit Credit Karma asked Americans about the areas in which generative AI could help them the most, with 40% saying their personal finances, 27% food and nutrition, 27% health, and 21% workplace productivity. 
"Generative AI really helps democratize access to financial help that can be pretty costly otherwise and inaccessible," Supriya Gupta, vice president of product at Credit Karma, told FOX Business. "A lot of Americans need help on how to manage their finances and to be able to address their unanswered questions on how to manage money, particularly those managing their money on a day-to-day basis where costly financial planners might be out of reach."
AI TECHNOLOGY UNLIKELY TO FULLY REPLACE FINANCIAL ADVISERS: MORNINGSTAR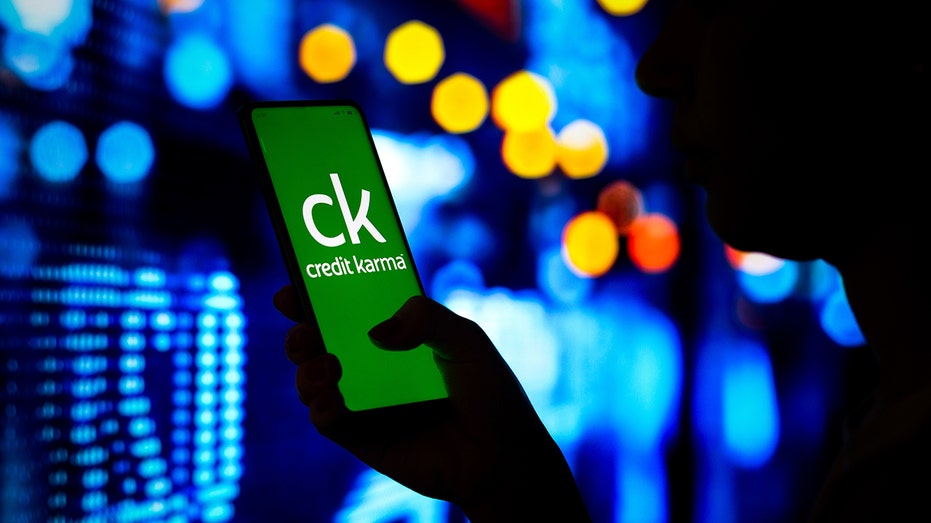 Gupta noted that the study found that about 38% of consumers surveyed said they have unanswered questions about managing their finances and that 43% would be willing to use generative AI to manage their finances if it would help them eliminate their money problems. That number jumps to 57% among consumers who've used generative AI previously.
"One of the things that was very interesting was that consumers who have used generative AI were more likely to use to manage their finances versus not," Gupta said. "About a third of Americans who've used generative AI would actually trust it more than humans to manage their finances."
WHAT IS ARTIFICIAL INTELLIGENCE (AI)?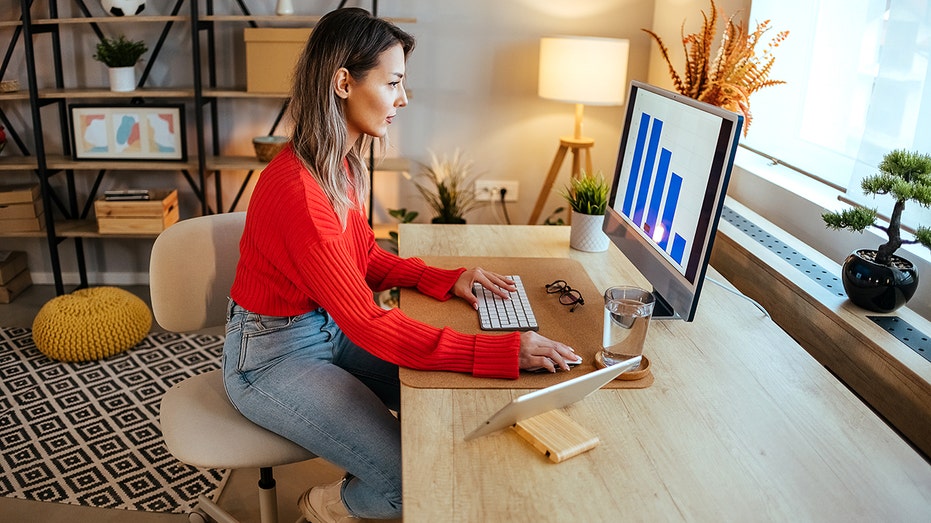 Gupta noted that may be because users familiar with AI tools have seen the power of the tech and can "contextualize why they would have a stronger appetite to use it for their finances since they've already interacted with it and see its potential."
The study found that American consumers are looking for AI to help them meet a variety of financial goals.
"We saw that consumers really wanted help with things like paying down debt, budgeting, managing expenses – also things like saving for retirement and optimizing their savings," Gupta noted.
AI SKILLS MOST SOUGHT BY EMPLOYERS REVEALED IN NEW UPWORK REPORT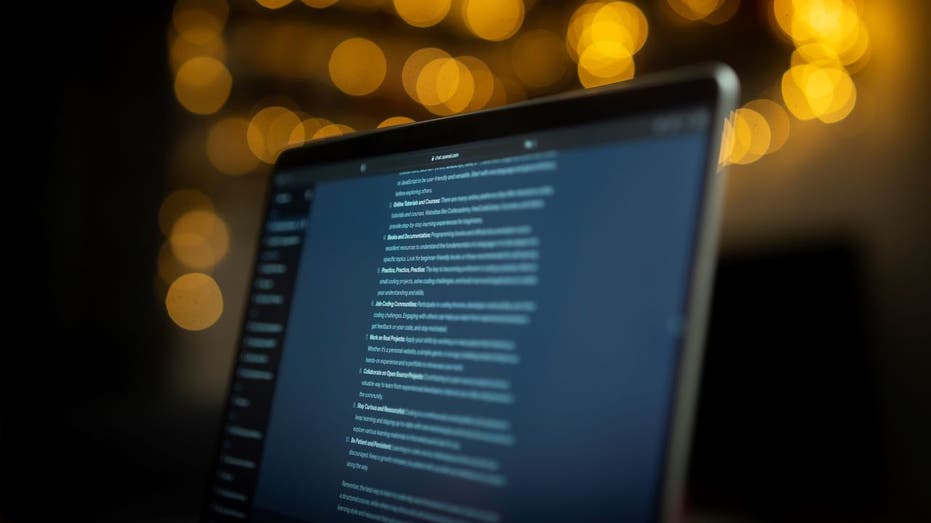 Of the consumers who responded to the survey, 27% said they would use AI to help them pay down debt, 26% to budget and manage expenses, while 25% would use it for retirement planning and savings optimization.
The round-the-clock availability of AI-informed financial advice was a strong draw for consumers surveyed, as 44% liked being able to get questions answered at any time. Another 30% said that they wanted to be able to instantly understand their overall financial position across multiple accounts and types of investments.
Consumers who've used AI did flag some issues in the survey, with 27% taking issue with a lack of personalization, 26% concerned about inconsistent quality and 23% bothered by redundancy.
Ticker
Security
Last
Change
Change %
INTU
INTUIT INC.
574.32
+2.86
+0.50%
GET FOX BUSINESS ON THE GO BY CLICKING HERE
In terms of establishing trust with the provider of an AI platform, consumers indicated that they want institutions they already interact with such as banks (30%), tech companies (21%) and personal finance apps (20%) to provide an AI-powered financial management tool.
Consumers also said that security and privacy was essential to building that trust, with 37%  wanting to ensure the tech is regulated and secure to protect the private personal information, 35% wanting to ensure the data is credible and accurate, and 26% seeking the personalization of advice based on their individual financial situation.