DOJ, SEC investigate Tesla over secret glass house project
Federal prosecutors are seeking information about benefits paid to Elon Musk
Manhattan federal prosecutors are investigating Tesla's use of company funds on a secret project that had been described internally as a house for Chief Executive Elon Musk, people familiar with the matter said.
The U.S. Attorney's Office for the Southern District of New York has sought information about personal benefits paid to Musk, how much Tesla spent on the project—which called for a spacious glass structure to be built in the Austin, Texas, area—and what it was for, the people said.
The Wall Street Journal was the first to report in July that Tesla board members had investigated whether company resources were misused on the secret effort, known internally as "Project 42," and whether Musk was personally involved. The outcome of Tesla's internal investigation couldn't be learned.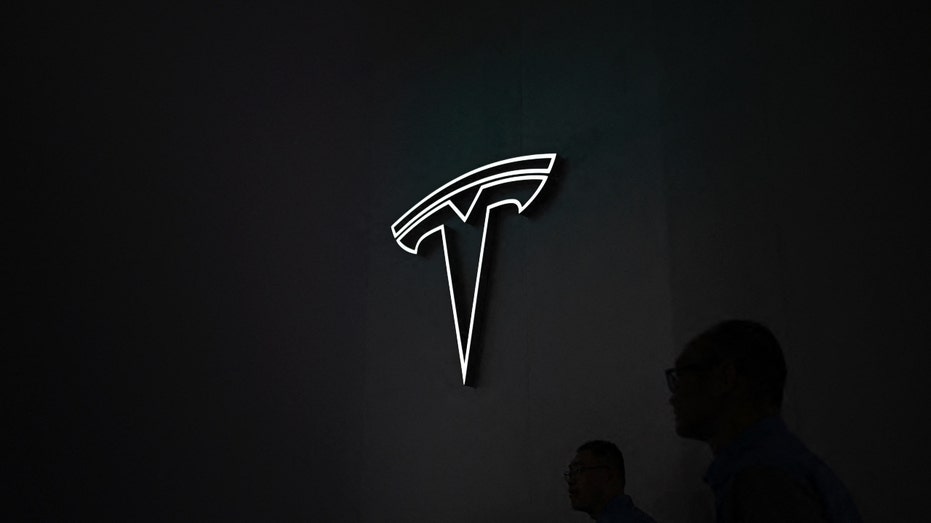 The Securities and Exchange Commission has also opened a civil investigation into Project 42 and is seeking similar information from the company, one of the people said.
ELON MUSK'S TESLA CYBERTRUCK: 5 FAST FACTS
The SDNY and SEC investigations are in their early stages and may not lead to formal allegations of wrongdoing.
Tesla didn't respond to requests for comment on this story or the Journal's previous reporting about Project 42. Spokesmen for the SEC and the Manhattan U.S. attorney's office declined to comment.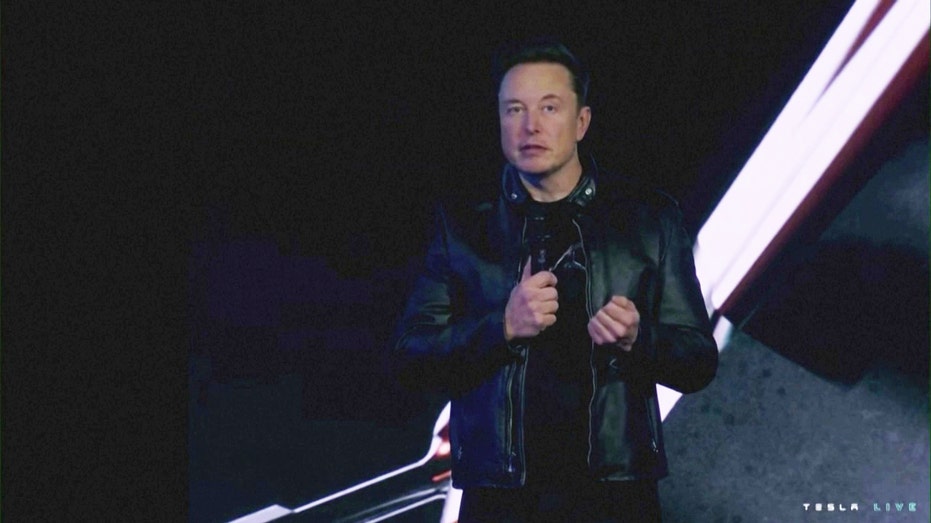 Employees were working on Project 42 last year, and plans called for a spacious glass building to be erected near the automaker's Austin-area headquarters, the Journal reported. At one point, the building was envisioned in the shape of a twisted hexagon. Other images showed an expansive glass box that appeared to include a residential area.
Tesla lawyers and board members scrutinized the project after employees became concerned about how the company planned to use millions of dollars in specialized glass that it had ordered.
Ticker
Security
Last
Change
Change %
TSLA
TESLA INC.
236.08
+0.63
+0.27%
The status of the project and whether the glass was ever delivered to Tesla couldn't be learned.
US REGULATORS INVESTIGATE 280K TESLA MODELS FOR STEERING ISSUE: 'SERIOUS SAFETY HAZARD'
Federal prosecutors also have sought information about the driving range of Tesla's electric vehicles, people familiar with the matter said. Reuters reported in July that Tesla had inflated the projected distance its vehicles could travel on a single battery charge.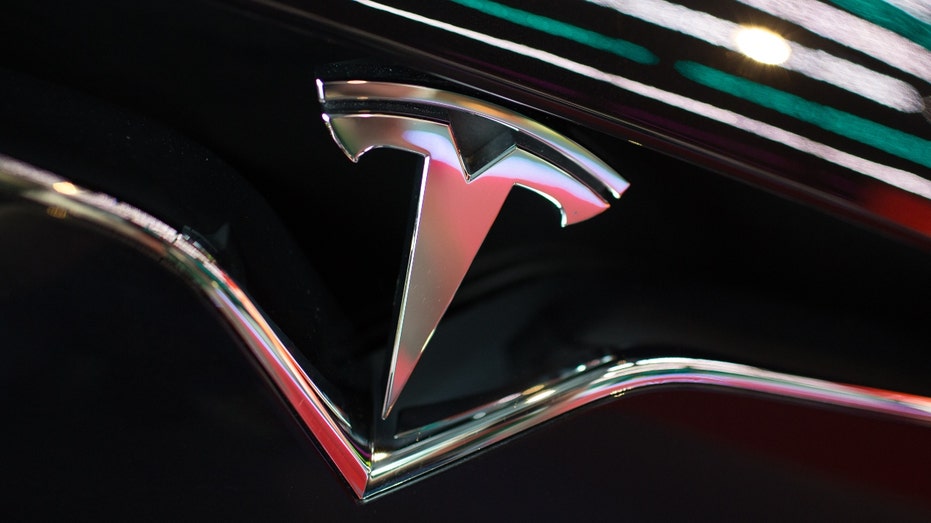 SEC rules require public companies to disclose transactions above $120,000 in which a related party, such as an executive officer, has a material interest.
The regulations also require that any perks or other personal benefits worth more than $10,000 paid to the senior-most executive officers be disclosed to investors. The SEC in recent years has brought a series of civil enforcement actions against public companies, including Hilton Worldwide, over failure to report perks given to CEOs or other officers.
The Justice Department and SEC have also each opened an investigation into whether Tesla misled customers and investors about the performance of its advanced driver-assistance system known as Autopilot.
TESLA SPONTANEOUSLY CATCHES FIRE, FIREFIGHTERS TAG ELON MUSK IN SOCIAL MEDIA POST
Tesla and Musk have repeatedly clashed with the SEC since they each paid $20 million in 2018 to settle the agency's fraud lawsuit, which alleged the CEO misled investors when he tweeted funding was in place to take the automaker private.
In the years since, Musk has tried to unravel the settlement, saying the SEC used the deal to continue peppering Tesla with frivolous demands for information. A federal judge last year denied Musk's request to vacate the settlement.