Elon Musk says progressive LA school has turned daughter into 'communist' who thinks 'anyone rich is evil'
Musk said that his child 'went beyond socialism to being a full communist'
Tesla CEO and owner of X Elon Musk says that his daughter's so-called progressive Los Angeles school has turned her into a communist who hates her father for being rich.
He made the comments in Walter Isaacson's upcoming biography titled "Elon Musk." An excerpt of the biography was published in The Wall Street Journal on Thursday, where he partially blames the Los Angeles private school, Crossroads, for the relationship he has with his child.
The biography states that Musk's "anti-woke" beliefs partially come from the decision of his oldest child, who transitioned from Xavier to Jenna at age 16.
"Hey, I'm transgender, and my name is now Jenna," Musk's child texted the wife of Musk's brother.
X WILL SOON ALLOW USERS TO USE VIDEO AND AUDIO CALLS, ELON MUSK SAYS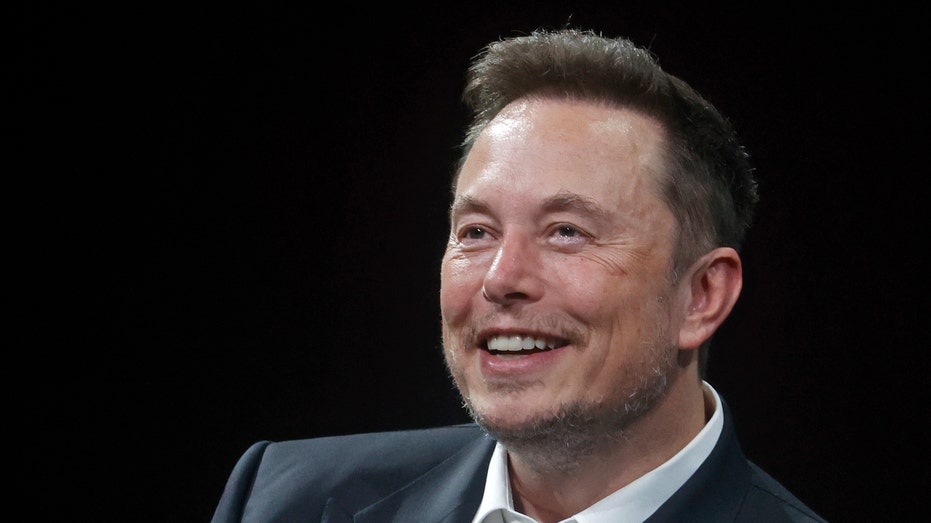 "Don't tell my dad," the child said.
Musk tried to stay positive when he found out, but his child then became a "fervent Marxist and broke off all relations with him," the biography states.
"She went beyond socialism to being a full communist and thinking that anyone rich is evil," Musk said.
X'S NEW RULES FOR 'SAFE POLITICAL DISCOURSE' DRAW CONCERN FROM THE RIGHT, SKEPTICISM FROM LEFT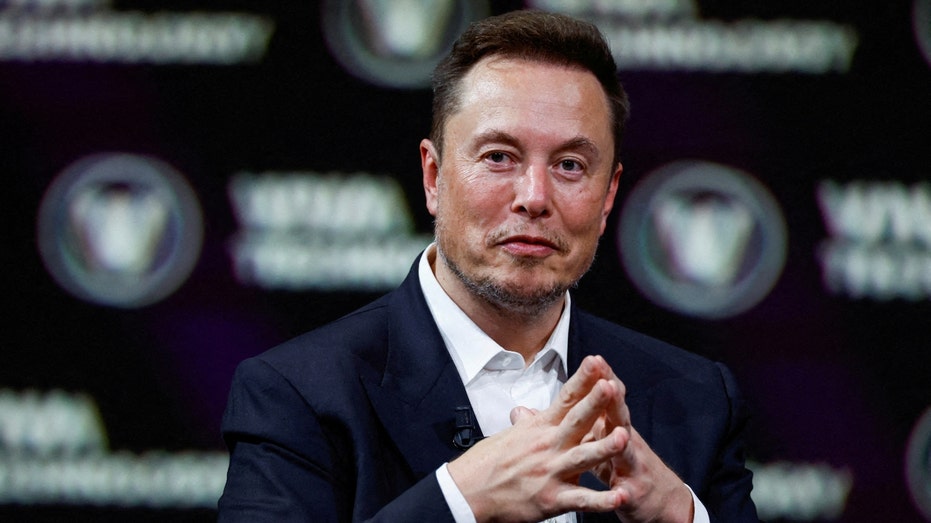 The rift between Musk and his child pained him "more than anything in his life since the infant death of his firstborn child Nevada," Isaacson wrote.
"I've made many overtures," Musk said. "But she doesn't want to spend time with me."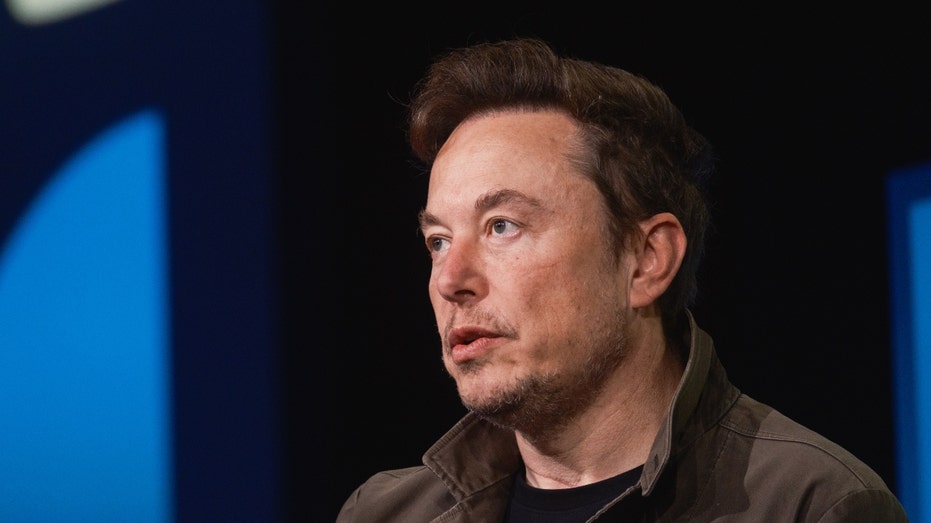 GET FOX BUSINESS ON THE GO BY CLICKING HERE
Musk said that he felt his chid had become infected by a mindset that suppressed both "right-wing and anti-establishment voices," Isaacson wrote, similar to that of Twitter.