Elon Musk says there should be 'some sort of regulatory oversight' of AI
The Tesla, Twitter and SpaceX CEO has weighed in on artificial intelligence previously
Billionaire Elon Musk pushed for regulation on artificial intelligence (AI) during a recent media appearance.
Musk said to Bill Maher, the host of HBO's "Real Time with Bill Maher," that he thought "we should have some sort of regulatory oversight" on AI. The CEO of Tesla, Twitter and SpaceX tweeted footage of their conversation late last week.
ELON MUSK RAMPS UP AI EFFORTS AS HE WARNS OF PITFALLS
"For anything that has a danger to the public, if it's sort of aircraft, cars, food and drug and whatnot, we've got some regulatory oversight, like a referee, essentially, making sure that companies don't cut corners. If one agrees that AI is a potential risk to the public, then there should be some regulatory body that oversees what companies are doing so they don't cut corners and potentially do something very dangerous," he continued.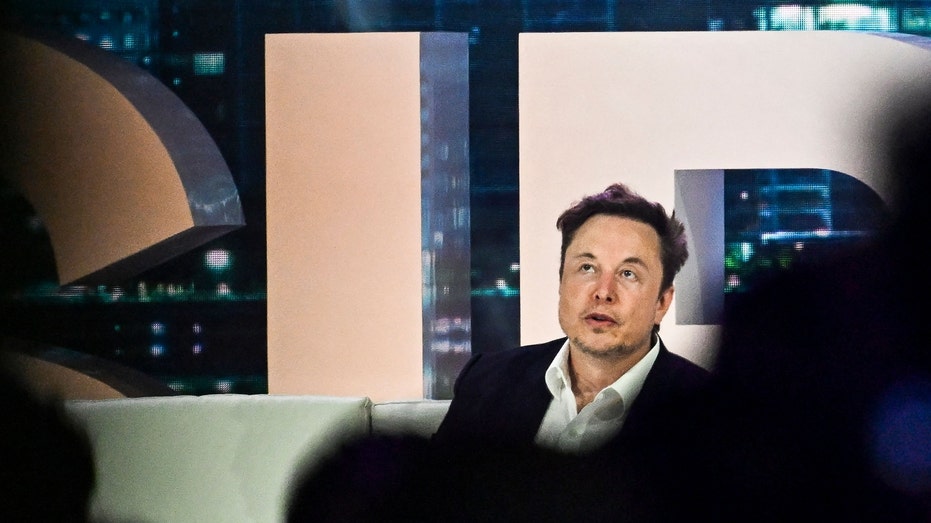 During the same week, Musk and Senate Majority Leader Chuck Schumer got together for a meeting in Washington, D.C., that involved discussions about AI. The New York senator has a policy framework for the field in the works, according to a press release from his office.
MUSK MEETS WITH SCHUMER, DISCUSSES AI, THE ECONOMY, AND 'THE FUTURE'
The Tesla CEO was one of the signatories of a Future of Life Institute open letter that, in part, called for AI creators to "work with policymakers to dramatically accelerate development of robust AI governance systems." The letter, published in March, also urged them to pump the brakes on training AIs "more powerful than GPT-4" for at least half a year due to concerns they held.
Meanwhile, Musk has just set up X.AI, a new AI company.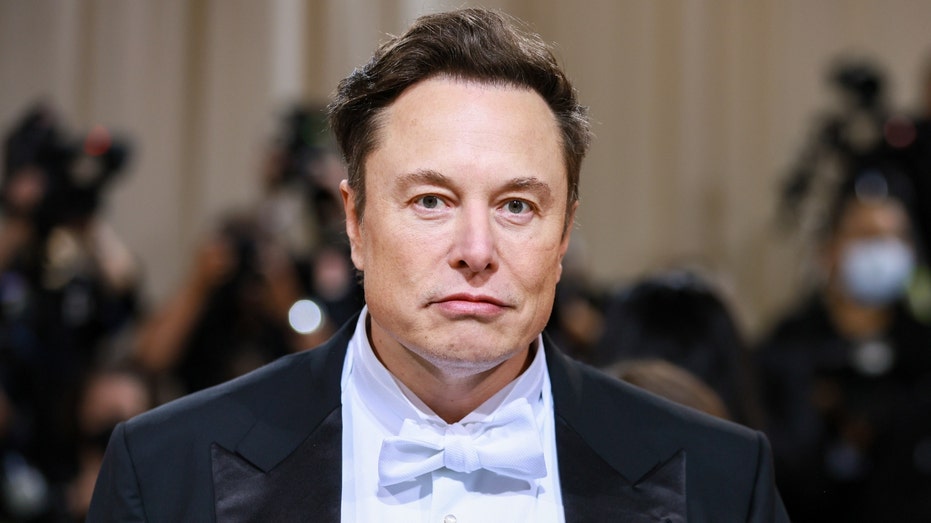 The billionaire helped found OpenAI about eight years ago. The company, which has since received backing from Microsoft, created ChatGPT, an AI chatbot that has become extremely popular in recent months.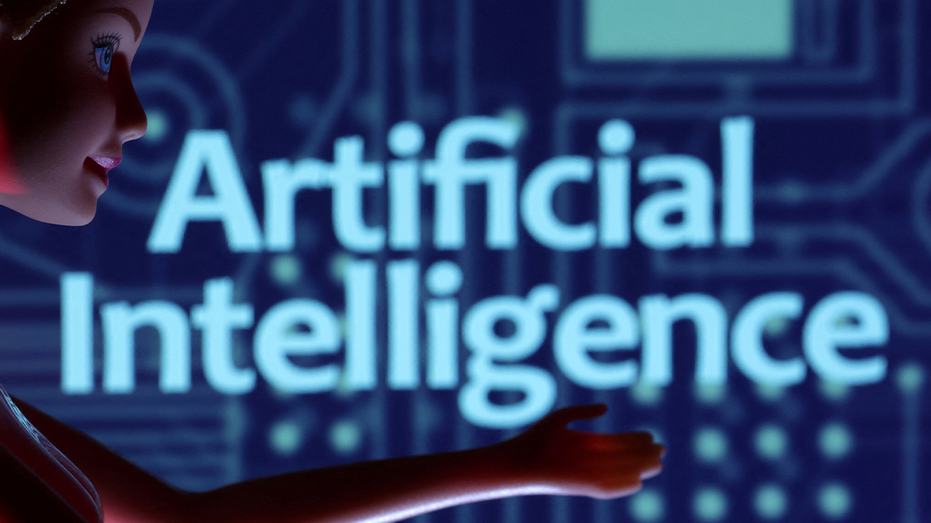 OpenAI's ChatGPT has spurred competition in the field, with Google's own experimental AI bot named Bard being unveiled in February. 
ELON MUSK WARNS OF 'BENIGN DEPENDENCY' ON AI: 'DANGEROUS TO CIVILIZATION'
Other big tech companies such as Microsoft, Meta Platforms and Amazon have been working on AI integrations for their products, as previously reported by FOX Business. 
Ticker
Security
Last
Change
Change %
TSLA
TESLA INC.
246.72
+10.64
+4.51%
MSFT
MICROSOFT CORP.
382.70
+4.09
+1.08%
META
META PLATFORMS INC.
338.99
+4.29
+1.28%
AMZN
AMAZON.COM INC.
147.03
-0.70
-0.47%
GOOGL
ALPHABET INC.
137.20
+0.79
+0.58%
Paul Best and Eric Revell contributed to this report.