GE HealthCare gets $44M-plus grant from Bill & Melinda Gates Foundation
Grant aims to advance the development of AI-powered ultrasound technology
GE HealthCare Technologies Inc has received a grant of more than $44 million from the Bill & Melinda Gates Foundation to develop AI-assisted ultrasound technology, the company said on Monday.
The grant will facilitate development of AI-assisted ultrasound imaging auto-assessment applications and tools to help address maternal and fetal health and respiratory diseases.
AI HEALTH CARE PLATFORM PREDICTS DIABETES WITH HIGH ACCURACY BUT 'WON'T REPLACE PATIENT CARE'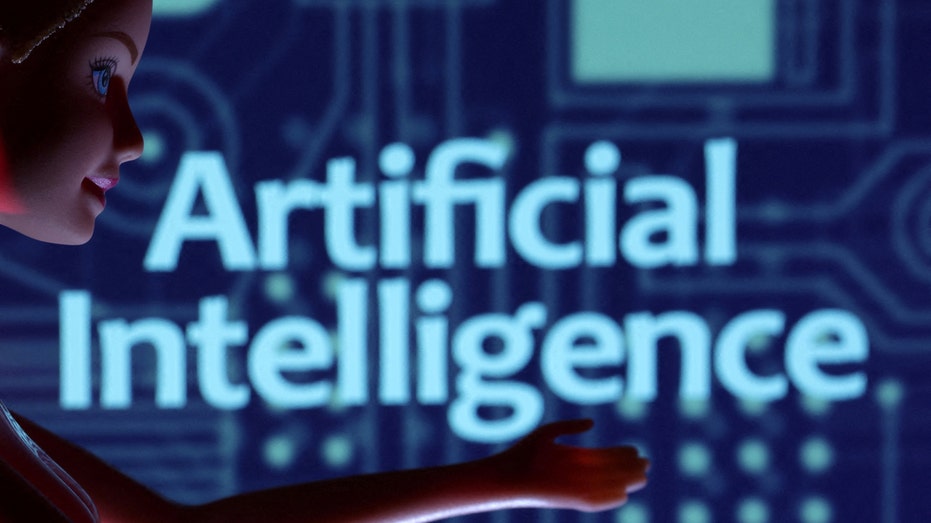 CLICK HERE TO GET THE FOX NEWS APP
The X-ray and ultrasound machine maker added that the grant is aimed at expanding access to high quality care around the world with an emphasis on low- and middle-income countries.
Caption Health, acquired by GE HealthCare earlier this year, will design the technology to run across a range of ultrasound devices and probes, including lower-cost handheld devices.