OpenAI says ChatGPT feature letting users disable chat history now available
Users began being able to do so Tuesday
ChatGPT users can now decide whether to enable or disable their chat history on the artificial intelligence tool.
By accessing their settings in ChatGPT's sidebar, users can select the new option to make it so that the chatbot does not use interactions with it for training its models, according to an illustration OpenAI published that depicts the control. OpenAI, the Microsoft-backed company behind the chatbot, unveiled the new feature in a Tuesday blog post. 
The option to switch off chat history began going live the same day.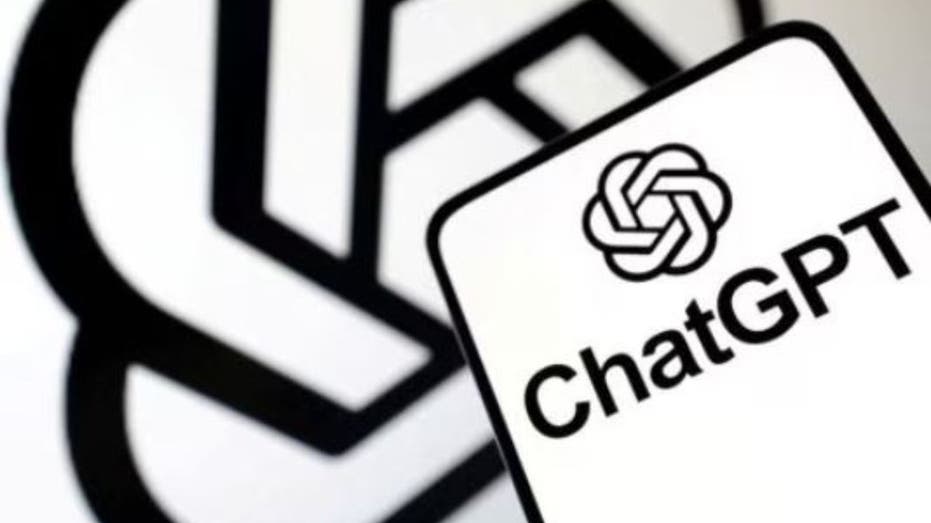 OpenAI said the new chat history feature being engaged means users' chats "won't appear in the history sidebar" as well as not letting models use conversations. 
AI DATA LEAK CRISIS: NEW TOOL PREVENTS COMPANY SECRETS FROM BEING FED TO CHATGPT
The company said it hopes the new feature "provides an easier way to manage your data than our existing opt-out process."
"When chat history is disabled, we will retain new conversations for 30 days and review them only when needed to monitor for abuse, before permanently deleting," OpenAI said. 
Users can choose to turn their chat history on or off whenever they want.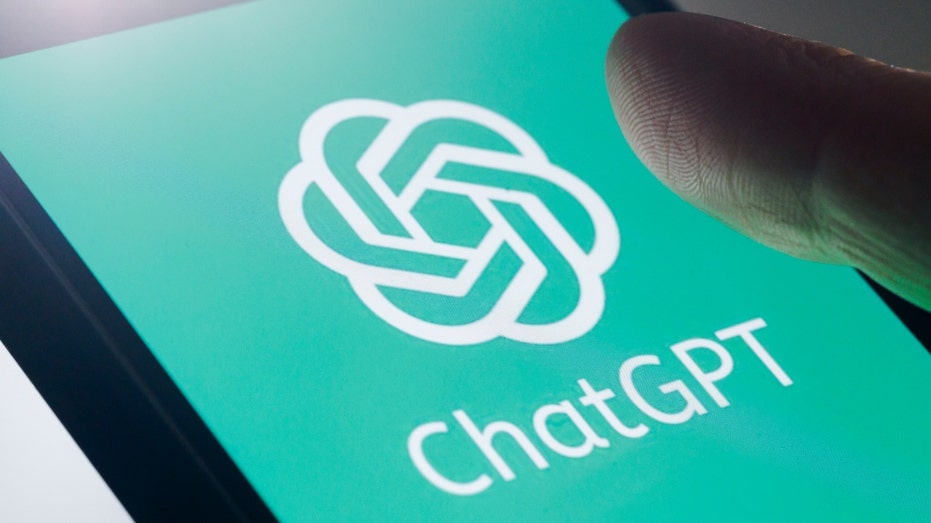 At the same time, the company said that a ChatGPT Business subscription "for professionals who need more control over their data as well as enterprises seeking to manage their end users" is in the works and that exporting stored data via email has become available. 
CHATGPT BANNED IN ITALY OVER PRIVACY, DATA COLLECTION CONCERNS
The public first became able to use ChatGPT in late 2022. The tool, which has become very popular, recently drew attention from officials in Italy in connection to regulations on privacy.
There has been competition in the AI chatbot space, with Google first revealing its experimental Bard in February. Initially, "trusted testers" only could use Bard, though Google has since widened the number of people it lets begin using it.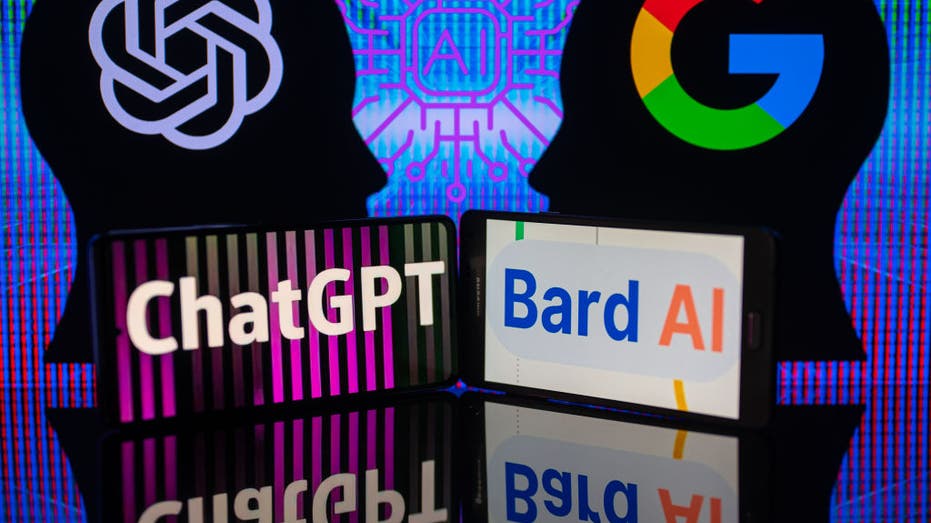 GOOGLE OPENS ACCESS TO CHATGPT RIVAL BARD
On Friday, the company brought capabilities such as "code generation, debugging and code explanation" to Bard.