Sales industry's 'always be closing' mantra could get boost from AI
Relying on AI could mean salespeople no longer have to spend time writing cold pitches
Artificial intelligence could make the sales mantra "always be closing" much more attainable for salespeople as new technology that crafts business pitches grows in popularity. 
After the release of OpenAI's ChatGPT last November, millions of people across the world have been captivated by the technology for its ability to mimic human conversation based on prompts it is given. The technology was soon championed as one that could help aid professionals but also scrutinized over fears it could wipe out millions of jobs currently occupied by humans.
A recent study from the National Bureau of Economic Research found generative artificial intelligence, for example, was able to boost productivity by 14% among customer service workers, allowing them to resolve more customer issues per hour than without using an AI program. While college students have turned to ChatGPT to help out with school research assignments, some doctors employ it to help determine a diagnosis for patients.
For salespeople, relying on AI could mean they no longer have to spend time writing cold sales pitches. Generative AI tech firm Autobound has already unveiled technology for businesses that can research potential clients and draft personalized sales emails – saving humans time with a higher return on responses.
UNPLEASANT CUSTOMER SERVICE CALLS, ENDLESS WAIT TIMES MAY HAVE TECH FIX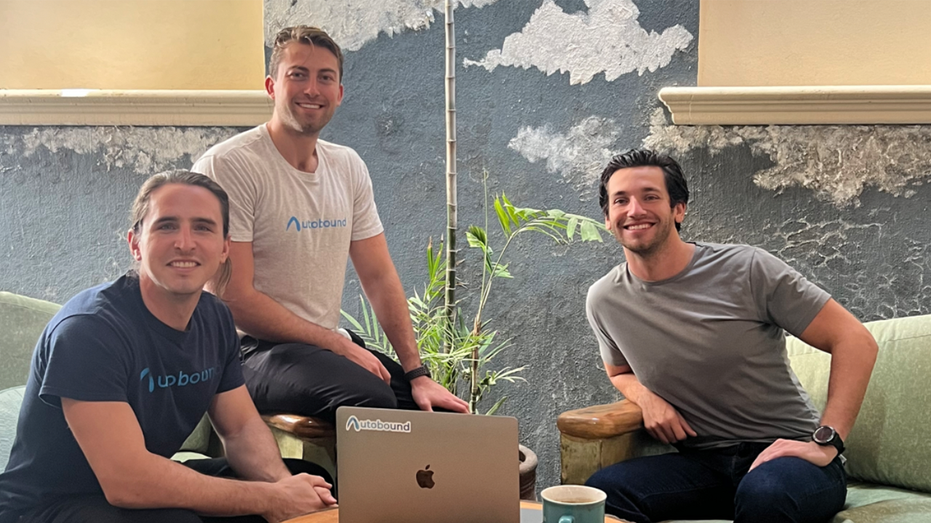 "From our research, it takes a seller (on average) 17 minutes to determine who to reach out to, research that person, find relevant insights to use in your message, and compose an email. We're distilling this to (on average) ~30 seconds for the same process. That's the average metric taken from 10s of 1000s of emails sent through Autobound," Autobound co-founder and CEO Daniel Wiener told Fox News Digital in an email. 
Autobound was founded in 2019, with Wiener and fellow co-founders Kyle Schuster and Tanner McRae developing the tech last year. Wiener and Schuster both have business backgrounds and were the top 1% of sellers at Oracle and Yelp, respectively, while McRae worked on Amazon's research and development team as well as its machine learning team.
Autobound allows users to download an extension on Google Chrome, before opening a prospective buyer's LinkedIn page or inputting their email address, then allowing the technology to craft "A+ sales content within seconds," according to the company's website. 
REGULATORS SHOULD KEEP THEIR HANDS OFF AI AND FORGET MUSK-BACKED PAUSE: ECONOMIST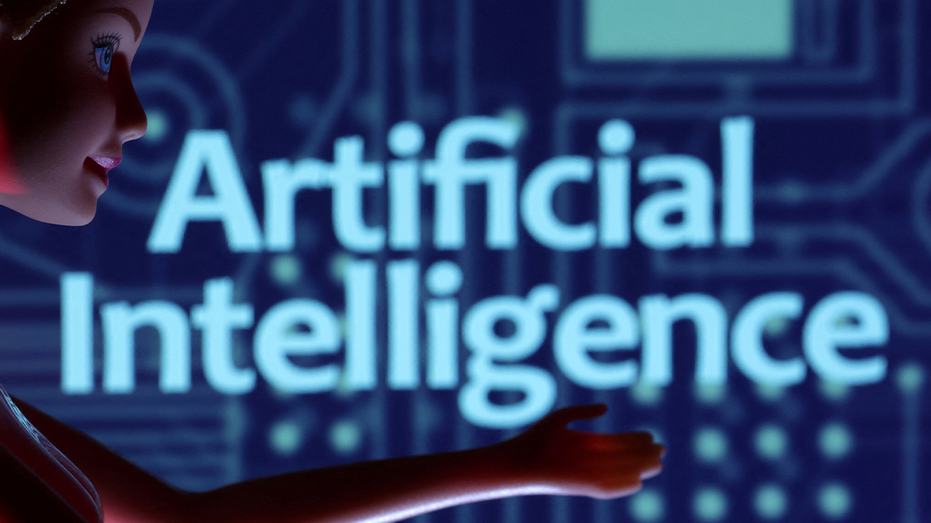 "Autobound's AI suggests hyper-personalized content to the specific individual you're reaching out to. Think ChatGPT but for sales emails. We're making it simple for any seller to write an A+ sales email instantly, so they can focus on revenue-producing activities like actually talking to buyers," Wiener said earlier this year in a press release of the technology.
Amid the proliferation of AI, there has been anxiety among some professionals who fear their jobs might be wiped out by powerful artificial intelligence systems. A report from Goldman Sachs earlier this year, for example, found that generative AI could replace and affect 300 million jobs around the world. Another study from outplacement and executive coaching firm Challenger, Gray & Christmas found that AI chatbot ChatGPt could replace at least 4.8 million American jobs.
CHATGPT AI LISTS JOBS IT CAN DO BETTER THAN HUMANS AS MILLIONS COULD BE PUT OUT OF WORK
Fox News Digital previously spoke to economist Peter St. Onge, who compared the proliferation of artificial intelligence to the Industrial Revolution, which ultimately led to the U.S. becoming a more prosperous nation as Americans moved from working on farms to new industries.
History could repeat itself with AI. Wiener said that Autobound will play a role in how human brain power is redistributed at work amid the proliferation of AI, and therefore yield more clients for businesses.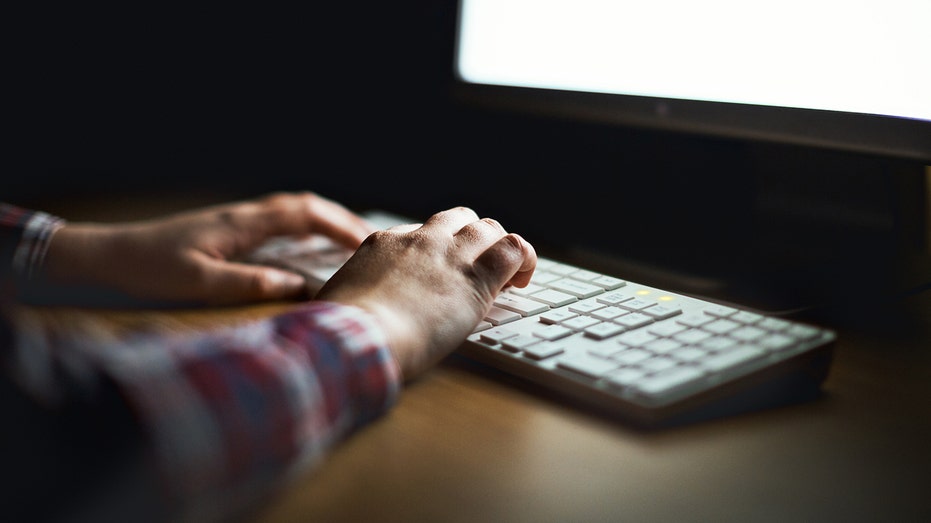 He noted that "tech will, over time, develop better critical thinking capabilities. This will, in time, shift tech's impact from a clerical benefit to much more strategic." He used legal documents as an example of a strategic AI evolution, saying the first stage of the tech is "automation of legal doc review" while the "2.0" version will be "the negotiation of legal docs themselves."
AI: NEWS OUTLET ADDS COMPUTER-GENERATED BROADCASTER 'FEDHA' TO ITS TEAM
In addition to saving humans an average of 17 minutes when using Autobound, the AI-generated emails are already yielding more results for users of the platform. Wiener said that sales pitches crafted by the Autobound system are less frequently marked as spam than pitches written by humans.
​​"We're building with this mindset: our users (salespeople) should send [emails] with a 'why should this buyer want to talk to me' mentality. Rather than 'why do I want to talk to this buyer?'" he explained. 
GET FOX BUSINESS ON THE GO BY CLICKING HERE
The tech CEO said he anticipates most businesses will rely on technology like Autobound in the near future, saying the increase in use will occur "much sooner" than in the next five to 10 years.