Samsung cuts back chip production as profit slides
The company says a weak global economy has led to a decline in consumer spending on technology products
Samsung Electronics is cutting back on production of its computer memory chips in a move to reduce inventory as the tech giant reported another quarter of declining profit.
The company is managing inventory, saying it has sufficient supplies of those chips to meet demand fluctuations.
The company predicted an operating profit of $455 million for the three months through March.
That is a 96% profit decline from a year earlier.
SAMSUNG'S PROFIT SINKS TO 8-YEAR LOW ON SLOWING DEMAND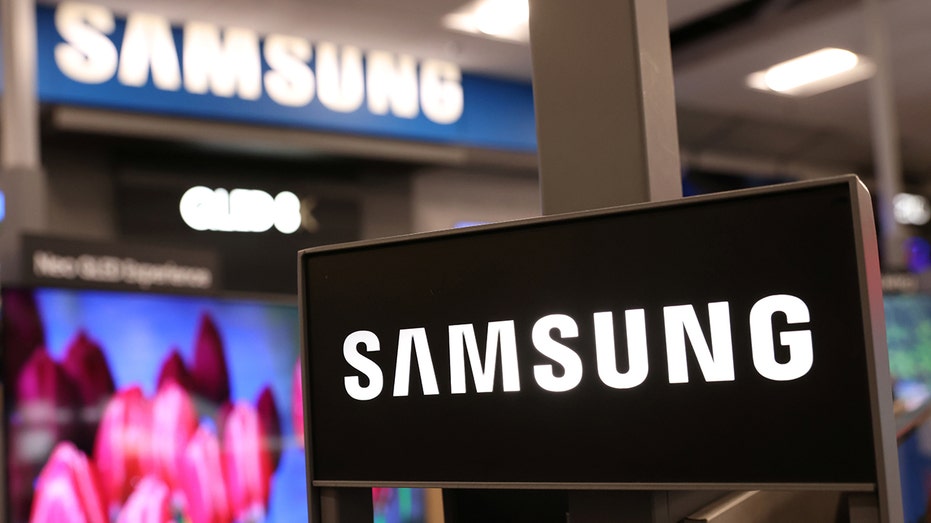 Sales during the quarter likely fell 19% to $47.7 billion.
Samsung will release the final results later this month.
A weak global economy has depressed consumer spending on technology products, reducing demand for memory chips.
Samsung reported a nearly 70% drop in profit for the October-December quarter, partially reflecting how Russia's war on Ukraine and high inflation had impacted markets.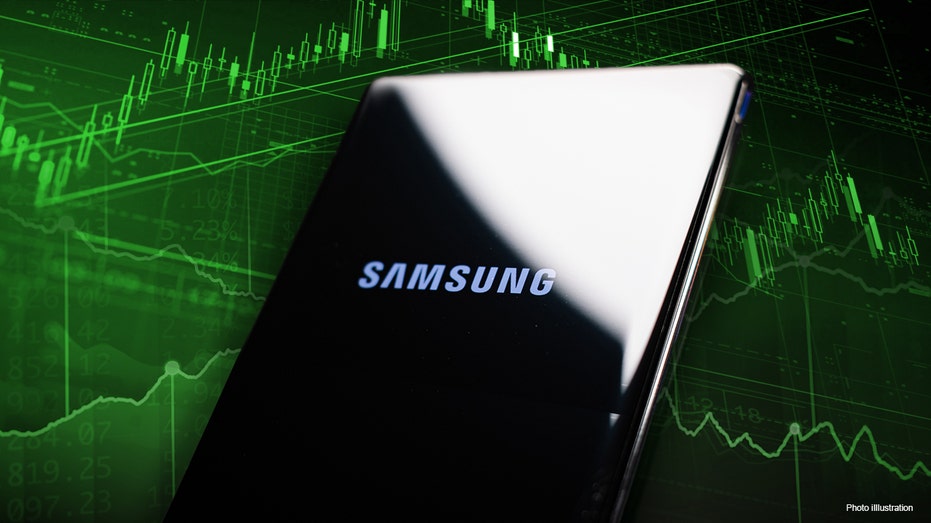 SAMSUNG GETS TEMPORARY OK ON CHINA CHIP FACILITIES
"While we have lowered our short-term production plans, we expect solid demand for the mid-to long-term, so we will continue to invest in infrastructure to secure essential levels in clean room capacities and expand investment in research and development to strengthen our technology leadership," Samsung said.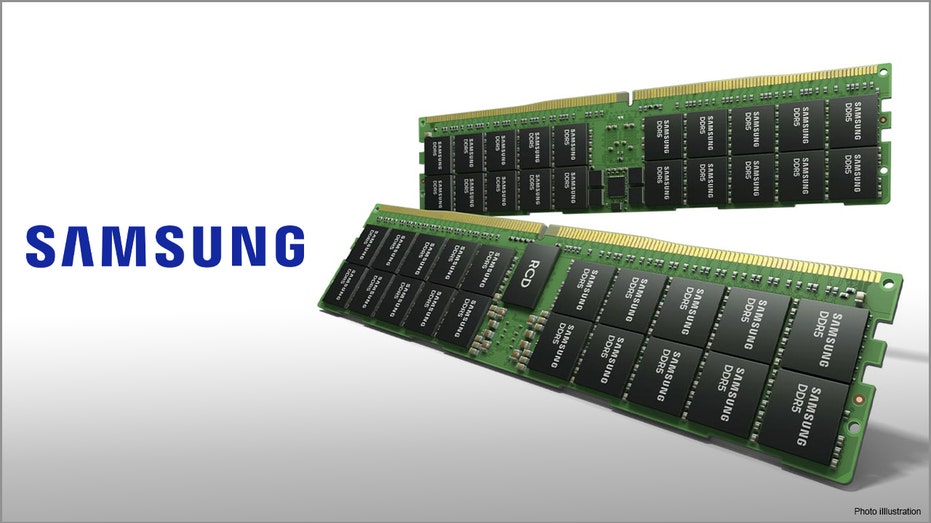 Samsung is investing $227 billion over the next 20 years to build the world's largest semiconductor manufacturing base near Seoul, South Korea.
The Associated Press contributed to this report.