Small businesses open to AI and automation but worry about evolving tech, Visa research finds
Visa's study found that an overwhelming 91% of SMBs are open to considering the use of AI or automation to make their businesses more competitive
Small businesses are open to using artificial intelligence (AI) tools to boost their competitiveness and efficiency but have concerns about their ability to keep pace with evolving technology, according to new research from credit card giant Visa.
Visa revealed the seventh edition of its Global Back to Business Study on Tuesday, which included a focus on the sentiments of small and medium businesses (SMBs). It found that 91% of SMBs say that they're at least somewhat likely to consider AI services like ChatGPT in addition to automation in the next 12 months to help elevate their business against competitors.
Even as SMBs overwhelmingly expressed a willingness to consider AI tools, a significant number expressed some apprehensions about their ability to evolve their businesses by keeping up with changes in technology and consumer preferences.
AWS LOOKS TO HELP SMALL AND MEDIUM BUSINESSES LEVERAGE AI TOOLS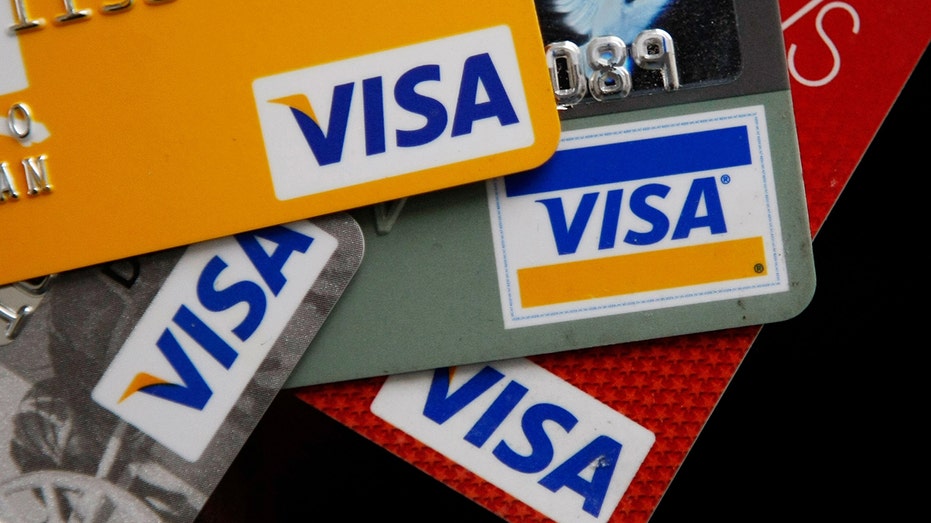 Two-thirds of the SMBs surveyed, or 67%, said they're not confident their business can tackle the task of staying up to date with trends in technology and consumers' tastes, with just 33% saying they're completely confident in their ability to do so.
Emerging tech like AI also poses a risk to SMBs, as smaller businesses may lack the resources to leverage those tools to boost their security even as scammers use AI for deepfakes, voice cloning and other means of defrauding businesses.
WHAT IS ARTIFICIAL INTELLIGENCE (AI)?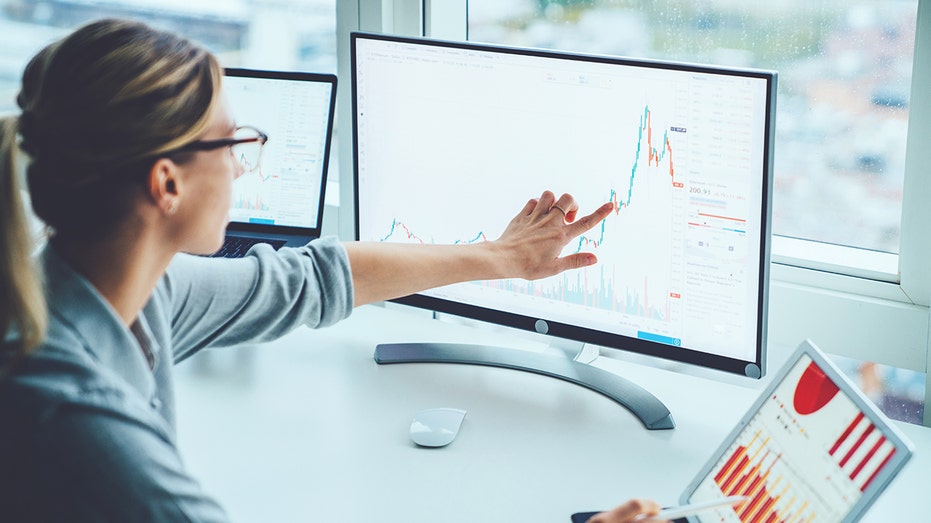 "As SMBs are becoming savvier on new technologies, so are fraudsters," Paul Fabara, Visa's chief risk officer, told FOX Business. "Generative AI in particular has led to new and rising fraud, requiring enhanced payment security as phishing and other online scams become more advanced."
Visa's study found that two-thirds of SMBs aren't completely confident in the ability of their business to recover from a fraud incident or cyberattack. Fabara noted that Visa is investing in AI in part to help businesses and consumers counteract fraud.
Ticker
Security
Last
Change
Change %
V
VISA INC.
254.14
-0.16
-0.06%
GET FOX BUSINESS ON THE GO BY CLICKING HERE
"In the past five years, Visa has invested more than $10 billion on technology and infrastructure, including on fraud prevention and cybersecurity. We used AI to prevent $27 billion in fraud last year alone," he said. "These attacks can be devastating for small businesses, and Visa continues to work day in and day out to reduce risk for these merchants, and in turn benefit the entire ecosystem."