Stability AI unveils new tool for generating animations with just a text prompt
Stability AI said users can change the parameters of the animation with only a few prompts
Stability AI, the start-up company behind Stable Diffusion, unveiled a new tool last week that will allow users to generate animations using only a text prompt. 
The open-source AI company said the new tool, Stable Animation SDK, is designed for artists and developers to implement the most advanced Stable Diffusion models "to generation stunning animations." 
The company says animations can be created in one of three ways: writing prompts without images, or using a source image or using a source video.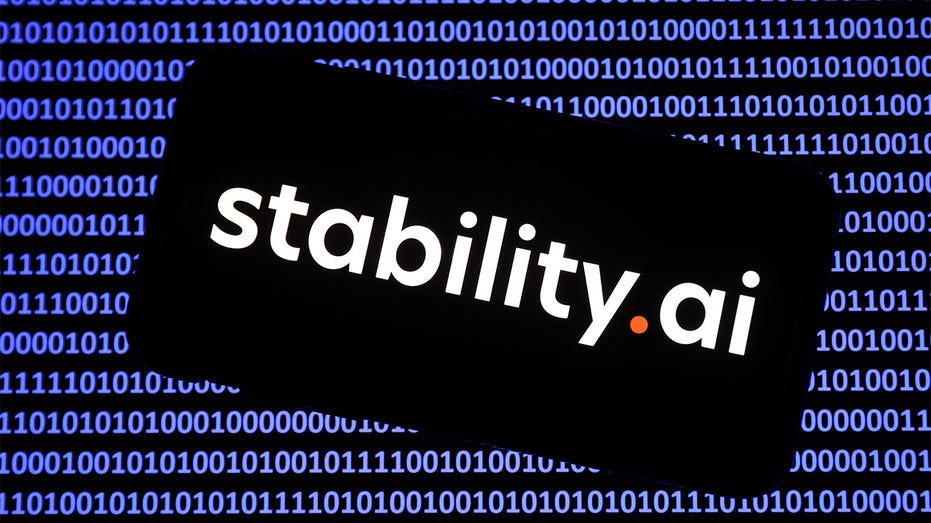 In other words, a user can create a 3D animation of a dragon or a sunset by typing in just a few keywords. Users can change certain attributes or parameters such as the animations' color, shape, size and texture. 
GOLDMAN SACHS ENTERS TECH RACE WITH AI-POWERED SOCIAL MEDIA PLATFORM
Artists can use all the Stable Diffusion models, including Stable Diffusion 2.0 and Stable Diffusion XL to generate animations. 
ARTIFICIAL INTELLIGENCE MAKES A MARK IN THE HANDWRITTEN CARD SPACE
"Our mission is to build the foundation to activate humanity's potential," Stability AI CEO Emad Mostaque said in a statement. "With the Stable Animation SDK, we are giving users a new way to unleash their creativity and imagination using generative AI. We are excited to see what amazing things people will create with this tool." 
CLICK HERE TO GET THE FOX BUSINESS APP
Users wanting to test this new tool must execute a few additional technical steps, unlike DALL-E or Bing Image Creator.