The 5 tech topics that are intriguing older Americans: report
Health tech and streaming services are keeping seniors interested
A new report found older adults from a Pennsylvania retirement community in the heart of Amish country are just as interested in new technologies as anyone else. 
Speaking with members of the 2,600-person Willow Valley Communities campus in Lancaster, The Wall Street Journal reported that people there are focused on technology that can keep them active – but not leave them vulnerable to frauds or scams. The facility has a tech center that is staffed by volunteers, as well as an Apple products group and an 845-member computer club.
The report highlighted five areas that came up multiple times during the interview process. 
FACEBOOK PARENT META TOUTS ARTIFICIAL INTELLIGENCE ROBOT THAT CAN LEARN FROM HUMANS
Health wearables
A January 2023 survey from the AARP found 28% of older Americans own a wearable device.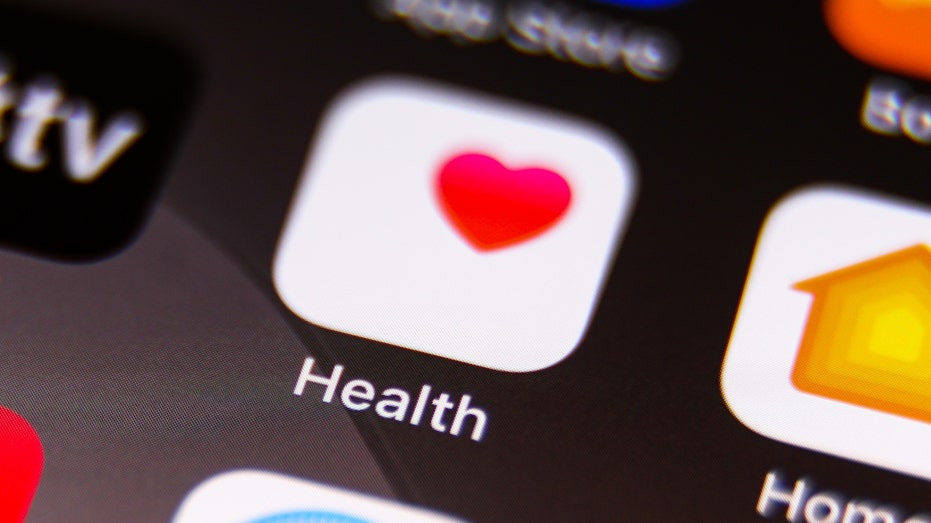 Those over age 50 were found to be increasingly open to using tech to support their well-being. 
About one in five said they were interested in using health apps for things like meditation, eliminating bad habits or improving sleep.
Furthermore, caregivers also see promise in the benefits of tech, according to the survey. Among those age 50-plus caring for loved ones, 52% are interested in tech to help them with their caregiving needs.
According to the Centers for Disease Control and Prevention, people ages 65 and older need at least 150 minutes a week of moderate intense activity and at least two days a week of activities that strengthen muscles, as well as activities to improve balance.
Willow Valley residents reported using Apple Watches and the iPhone's Health app to stay fit.
Notably, the survey discovered that lack of information about what tech to use often keeps consumers from leveraging those solutions for health and wellness.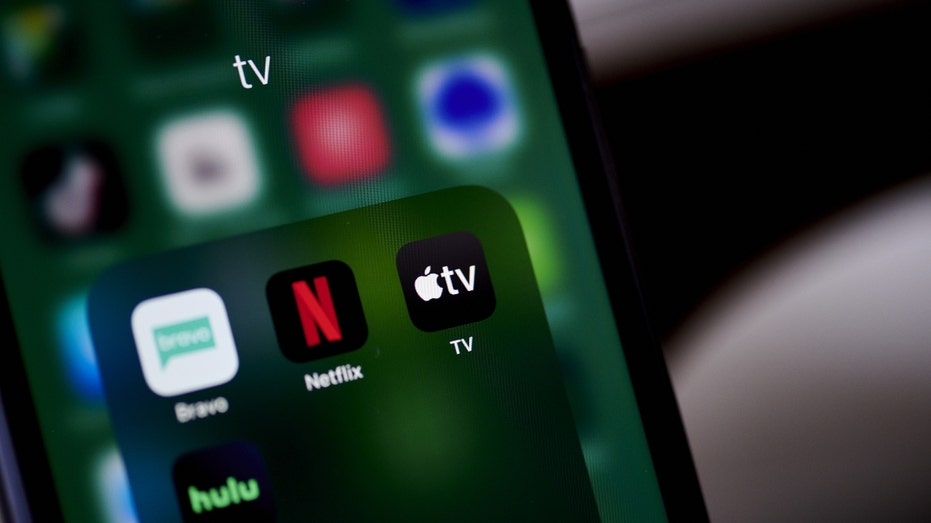 Streaming services
The AARP survey said more than 80% engage in at least some form of streaming for entertainment, and that 65% do so on a smart TV. 
In addition, it found that regular use of daily streaming is significantly up among older Americans.
GET FOX BUSINESS ON THE GO BY CLICKING HERE
About 35% of those age 50 and over stream daily, compared with just 29% last year. 
One woman said residents at Willow Valley no longer watch network television; she recently taught a class on how to use Apple TV.
Scam prevention
Willow Valley residents were reported to be interested in learning about this as well.
The AARP says the financial exploitation of older adults has more than doubled in the years since the start of the COVID-19 pandemic.
Thefts from users of peer-to-peer payment apps are increasingly common and phishing by text, or "smishing," increased by 58% in 2021. 
More than 2.8 million fraud reports were submitted to the FTC that year, as consumers reported losing more than $5.8 million.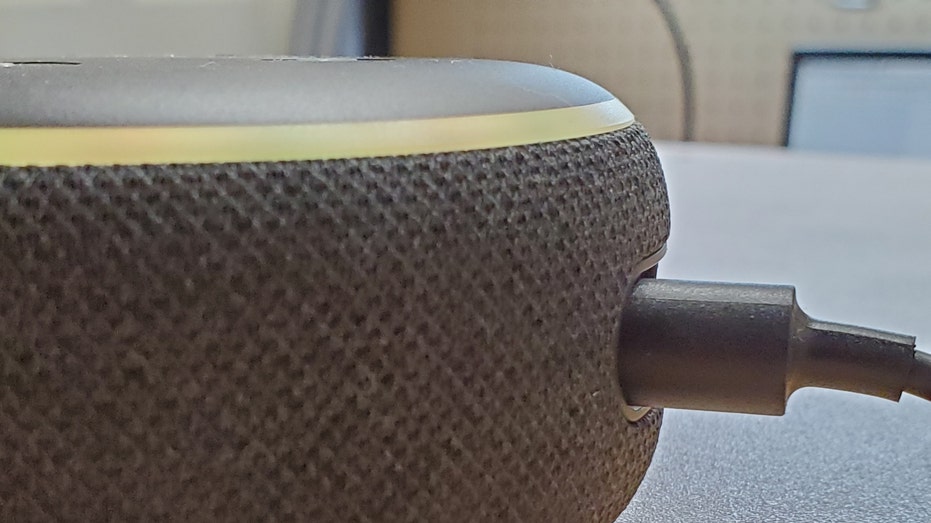 CLICK HERE TO READ MORE ON FOX BUSINESS
Home assistants
Many residents at Willow Valley use voice-activated home assistants, like the Amazon Echo or Google Nest Audio. 
The AARP says 31% of older Americans have a home assistant that they can use to play music, check the weather or traffic, and set alarms.
Password protection
Password protection has reportedly been a hot topic since the popular password manager LastPass was hacked. 
The Journal said the Computer Club's 83-year-old president recently gave a presentation on choosing strong passwords and using password managers.