Unpleasant customer service calls, endless wait times may have a tech fix
New employees and lower-skilled workers benefit the most from using generative AI, study finds
Generative artificial intelligence tools such as ChatGPT have a beneficial impact on customer service workers that can boost their productivity and improve how customers treat the workers, according to a landmark study. 
"The emergence of generative artificial intelligence (AI) has attracted significant attention, but there have been few studies of its economic impact," a working paper from the National Bureau of Economic Research reported. 
"While various generative AI tools have performed well in laboratory settings, excitement about their potential has been tempered by concerns that these tools are prone to 'hallucination' and may produce coherent sounding but inaccurate information."
The economic research nonprofit embarked on what is believed to be the first study on "the impact of generative AI when deployed at scale in the workplace." The study, conducted by researchers at Stanford University and the Massachusetts Institute of Technology, examined more than 5,000 customer support agents across a year at a Fortune 500 software firm. 
REGULATORS SHOULD KEEP THEIR HANDS OFF AI AND FORGET MUSK-BACKED PAUSE: ECONOMIST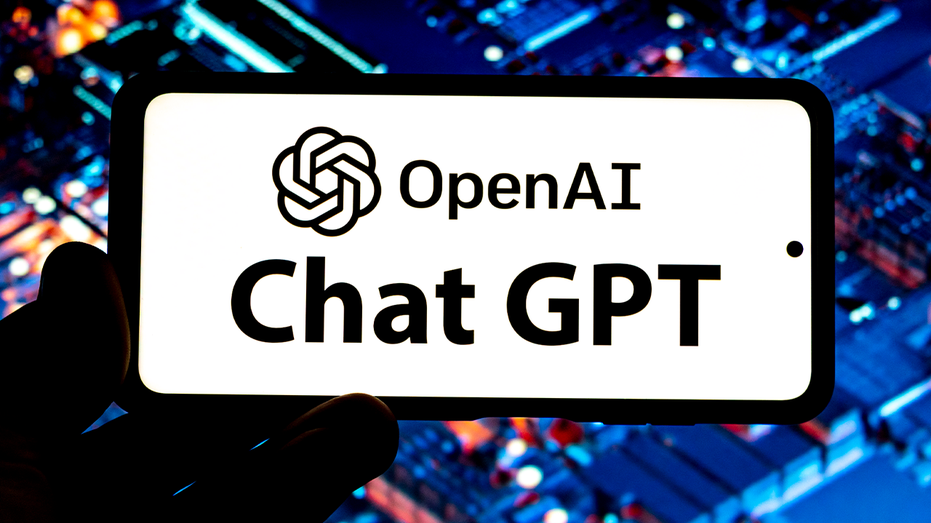 They found the workers' productivity rose 13.8% on average when using conversational AI software, based on the number of customer issues a worker was able to resolve over an hour's time. 
Generative AI is technology that can produce new content such as text or photos based on what the models have been programmed to learn. In this study, more than 5,000 employees used a recent version of OpenAI's Generative Pre-trained Transformer, which monitored customer chats and provided "agents with real-time suggestions for how to respond."
Using the technology allowed employees to respond more quickly to customers, more successfully resolve issues and answer more customers than without using AI. It also led to improvements in how the workers were treated by customers and lessened the likelihood of customers requesting their issues be referred to a supervisor. 
CHATGPT AI LISTS JOBS IT CAN DO BETTER THAN HUMANS AS MILLIONS COULD BE PUT OUT OF WORK
"We show that AI assistance markedly improves how customers treat agents, as measured by the sentiments of their chat messages," the study said. "This change may be associated with other organizational changes: turnover decreases, particularly for newer workers, and customers are less likely to escalate a call by asking to speak to an agent's supervisor."
The study found that newer employees and lower-skilled workers benefited the most from the technology.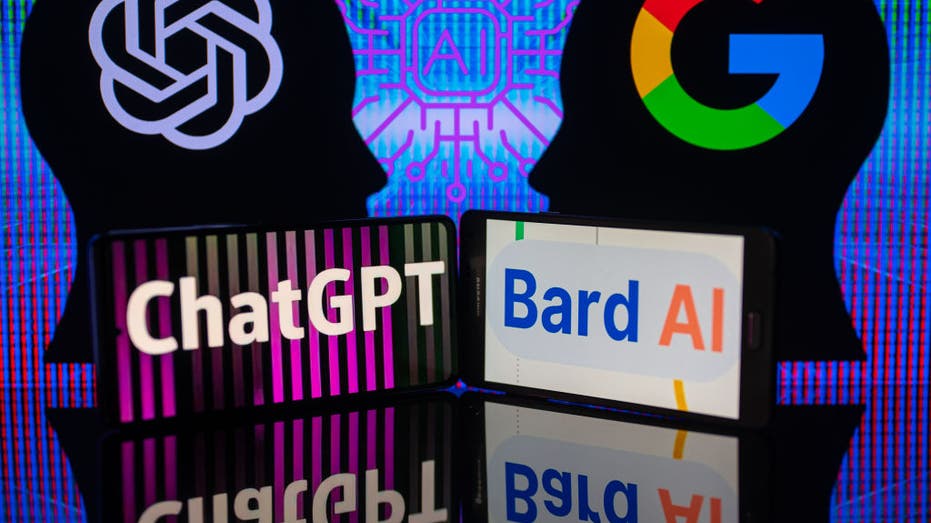 Employees with just two months experience but who used generative AI, were able to perform at the same level as someone who had been at the company for six months but did not use generative AI, the report found. And lower-skilled workers saw a 35% increase in resolutions per hour, according to the report.
High-skilled workers, however, were found to not gain as much when using generative AI. 
AI: NEWS OUTLET ADDS COMPUTER-GENERATED BROADCASTER 'FEDHA' TO ITS TEAM
"We posit that high-skill workers may have less to gain from AI assistance precisely because AI recommendations capture the potentially tacit knowledge embodied in their own behaviors," the study found. "Rather, low-skill workers are more likely to improve by incorporating these behaviors by adhering to AI suggestions."
Inbenta, a tech firm that specializes in conversational chatbots, told Fox News Digital it has found similar, if not better, results to the NBER study. The company provides customer experience AI technology to more than 250 global brands stretching across industries from financial services to travel. 
FUTURE OF AI: NEW TECH WILL CREATE 'DIGITAL HUMANS,' COULD USE MORE ENERGY THAN ALL WORKING PEOPLE BY 2025
"AI is a game changer for any business that has to handle customer inquiries, whether simple questions or more complicated tasks," Inbenta CEO Melissa Solis said. "We have seen increases in productivity, customer satisfaction and, in many cases, sales results when using AI technology in the customer support function."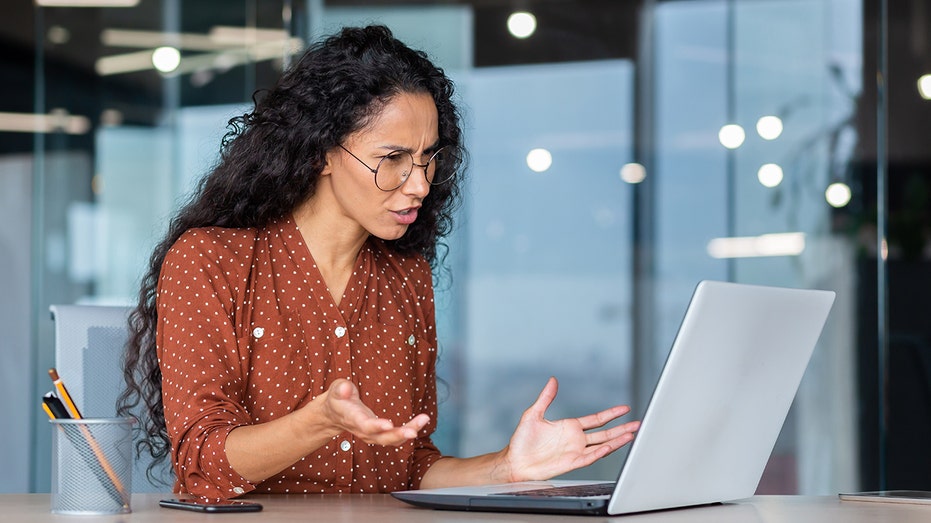 The NBER study comes after Goldman Sachs last month found that generative AI could replace and affect 300 million jobs around the world. Another study from outplacement and executive coaching firm Challenger, Gray & Christmas found that AI chatbot ChatGPt could replace at least 4.8 million American jobs.
The figures have caused some anxiety, including in fields most likely affected by the technology, such as customer service representatives, technical writers and data entry clerks. But the NBER report shows that integrating AI into the workplace alongside humans has positive benefits. 
CLICK HERE TO GET THE FOX NEWS APP
"Our overall findings demonstrate that generative A.I. working alongside humans can have a significant positive impact on the productivity and retention of individual workers," researchers found.