Virgin Galactic announces flight window for first private astronaut mission
Virgin Galactic completed its inaugural commercial spaceflight last month
Virgin Galactic Holdings, Inc. announced its first-ever private astronaut mission on Thursday. 
The flight window opens on Aug. 10 and will be the aerospace company's second commercial spaceflight and seventh overall spaceflight. 
It is the third spaceflight this year and is flying three private passengers to space. 
The details of the flight manifest – including crew and pilots names – will be released at a later date. 
VIRGIN GALACTIC STOCK SINKS AFTER SUCCESSFUL SPACEFLIGHT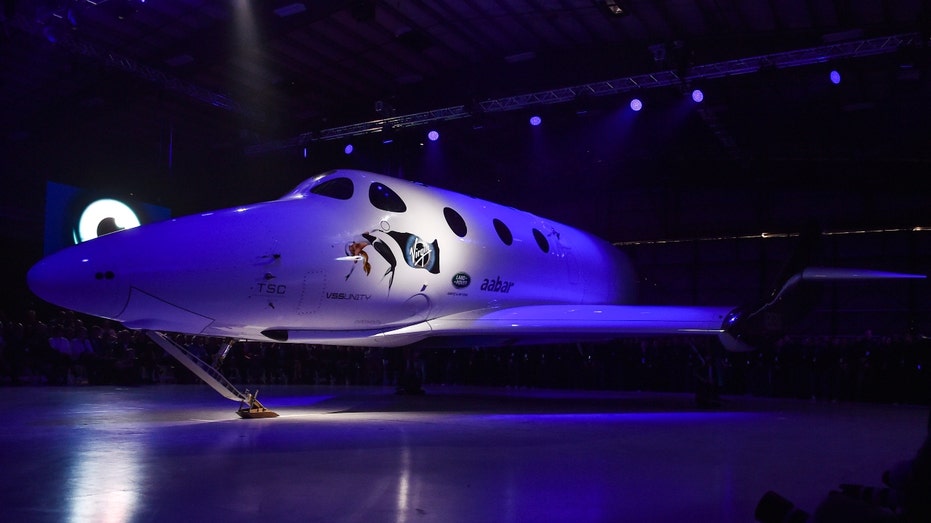 "The dynamic and inspiring crew onboard will showcase the importance of removing the barriers of entry to human spaceflight," Virgin Galactic said in a press release. 
Monthy flights to space are planned after "Galactic 02." 
The spaceflight will be livestreamed on VirginGalactic.com.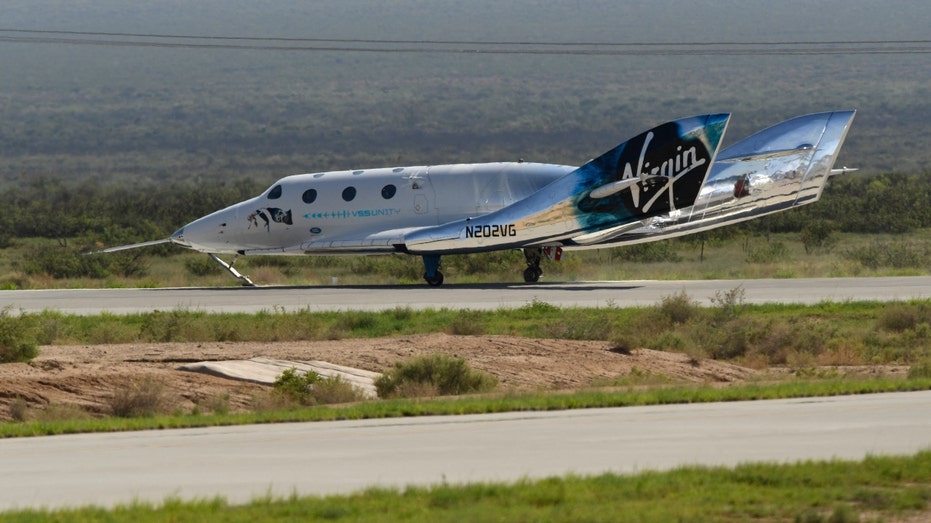 Last month, Virgin Galactic completed its inaugural commercial spaceflight, known as "Galactic 01." 
GET FOX BUSINESS ON THE GO BY CLICKING HERE
The mission carried 13 research payloads and three crew members from the Italian air force and National Research Council of Italy to conduct scientific experiments in a microgravity environment.
The flight launched from Spaceport America in the New Mexico desert.
The entire trip took about 90 minutes, and the space plane reached a peak altitude of more than 52 miles.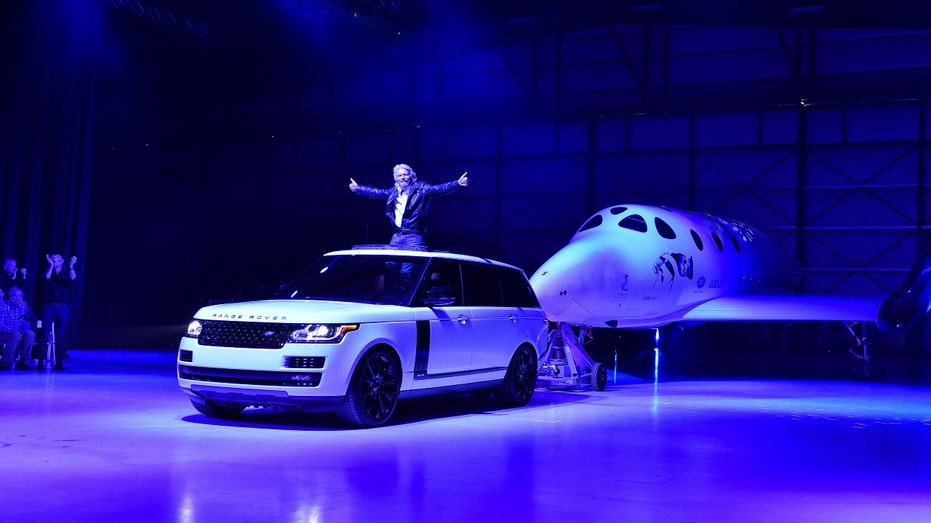 CLICK HERE TO READ MORE ON FOX BUSINESS
Virgin Galactic has been working for years to send paying passengers on short space trips and in 2021 finally won the federal government's approval. 
The company completed its final test fight in May.
The Associated Press contributed to this report.