Workers, leaders want to learn about AI but may exaggerate their knowledge, study finds
Canva's study found that 85% of professionals want to learn to use AI
The rise of artificial intelligence (AI) has professionals at all levels of organizations grappling with the emerging technologies as they look to stay ahead of the curve in their jobs – and some may be exaggerating about their familiarity with AI tools according to a recent survey.
A survey of 1,000 business professionals conducted for Canva by Sago found that 72% of professionals said they were familiar or very familiar with the term "artificial intelligence," but the number dropped to 51% when asked about their familiarity with "generative AI." 
Despite that general familiarity, 26% of professionals said they have sometimes exaggerated their knowledge of AI or generative AI to keep up with superiors or colleagues, while 20% said they have outright faked their AI knowledge in conversations at work. The study also found that more than a third of senior leaders above the vice president level have exaggerated or misrepresented their AI knowledge in work or personal settings, as 38% and 39% acknowledged doing so, respectively.
"We think that this really highlights the fact that AI is going to be a pivotal piece of technology and a lot of people feel this, but they're not being given the time and space to explore it in order to feel like they're keeping up – they need to overexaggerate what they have been doing or what they use it for," Canva co-founder and chief product officer Cameron Adams told FOX Business in an interview.
STUDY FINDS 75% OF U.S. ADULTS EXPECT JOB POOL TO SHRINK DUE TO AI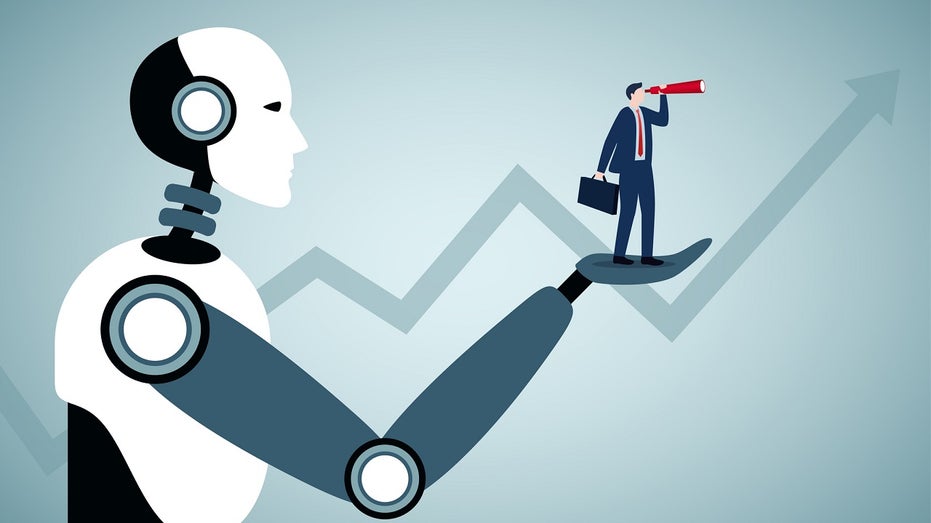 The study found that 41% of professionals worry about falling behind in their jobs if they do not know how to leverage AI. However, iit also found that 85% of people surveyed said they were interested in learning AI skills, including in the workplace. 
"One of the standout things was that lots of people want to learn about AI, but perhaps they're not getting the opportunities they need to stretch their wings and actually figure out all the different ways that they can incorporate AI into their work," Adams noted. 
WHAT IS ARTIFICIAL INTELLIGENCE (AI)?
Although professionals may not be getting the opportunities they need to learn about AI while on the job, nearly half – 44% – of those surveyed who have worked to improve their knowledge of AI found it to be fun, while 35% said it boosted their confidence.
"It's a familiar cycle that you see with any innovation as something new is introduced, it often takes a bit of time to adapt to it and figure out how you're personally are going to use it," he explained. 
SMALL BUSINESSES OPEN TO AI AND AUTOMATION BUT WORRY ABOUT EVOLVING TECH, VISA RESEARCH FINDS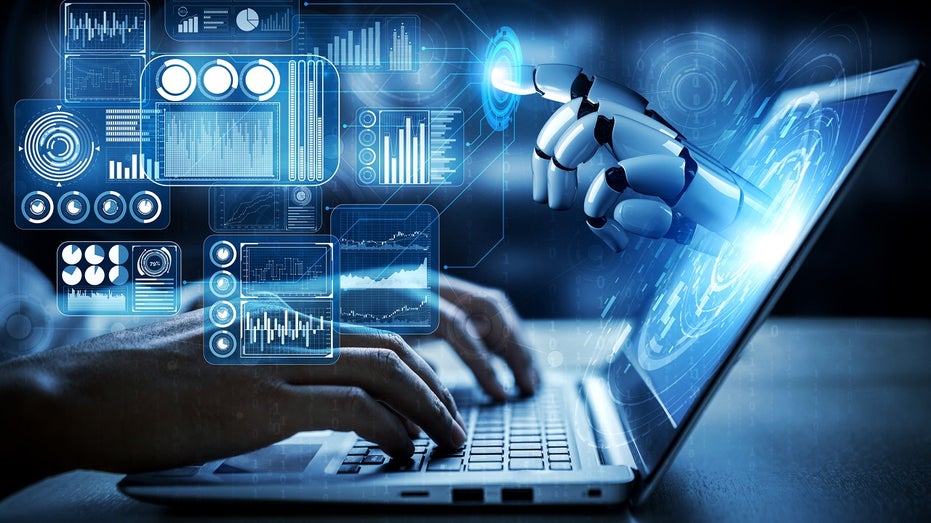 Adams said that this dynamic creates an opportunity for employers to help their workforce learn about AI by giving them opportunities to learn how those tools can be used in their day-to-day workflows through workshops and forums, where workers can try the tools and share their findings together. He added that it is important for businesses "to seek out the right tools" for a given role.
"A lot of media coverage, etc., focuses on stuff like ChatGPT which is somewhat of a mystery box – it's this all-answering thing that you can ask any question to and it's not necessarily the best way for you to use AI in the work that you're doing," Adams said.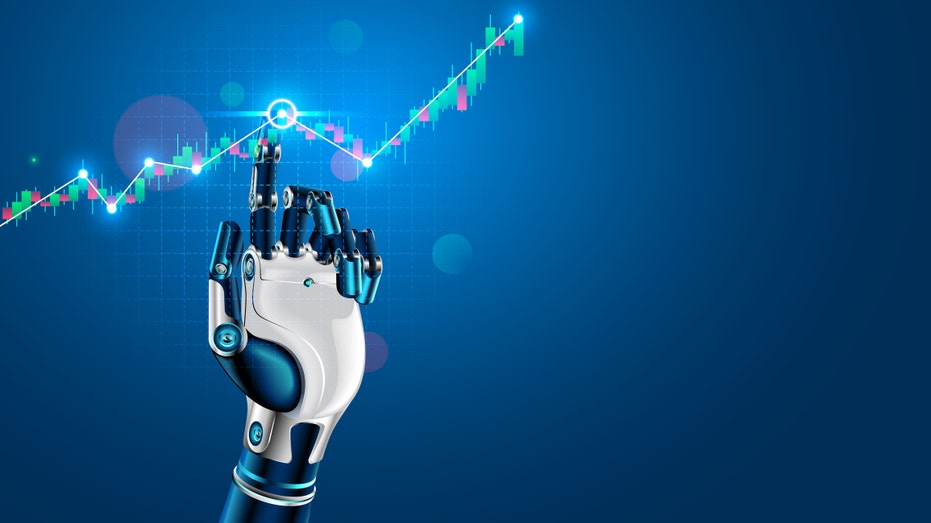 Canva is a graphic design platform headquartered in Sydney, Australia. Adams said the company has a number of AI touchpoints in its user-facing products and often calls a lot of those tools "magic features," because "they just really simply and quickly let you do something like it was magic, you don't even need to know that you're interfacing with a piece of AI technology."
GET FOX BUSINESS ON THE GO BY CLICKING HERE
"A good example of this is Magic Eraser, which lets you take any object out of a photo just by brushing over it," Adams said. "That uses a whole heap of complicated AI models behind the scenes."