'One Chip Challenge' maker removing product from shelves after death of Massachusetts teen
The challenge asks people to eat a spicy chip without drinking liquids to limit the burning sensation
The company behind the "One Chip Challenge" is removing the product from store shelves after a Massachusetts teenager died shortly after participating in the viral social media trend. 
Paqui LLC, which makes the extremely spicy chip, said it was "actively working with retailers to remove the product from shelves."
"The Paqui One Chip Challenge is intended for adults only, with clear and prominent labeling highlighting the chip is not for children or anyone sensitive to spicy foods or who has food allergies, is pregnant or has underlying health conditions," the Austin, Texas-based company announced in a statement posted to its website Thursday. 
CHICK-FIL-A LAUNCHES MEAL KITS AS MORE PEOPLE COOK AT HOME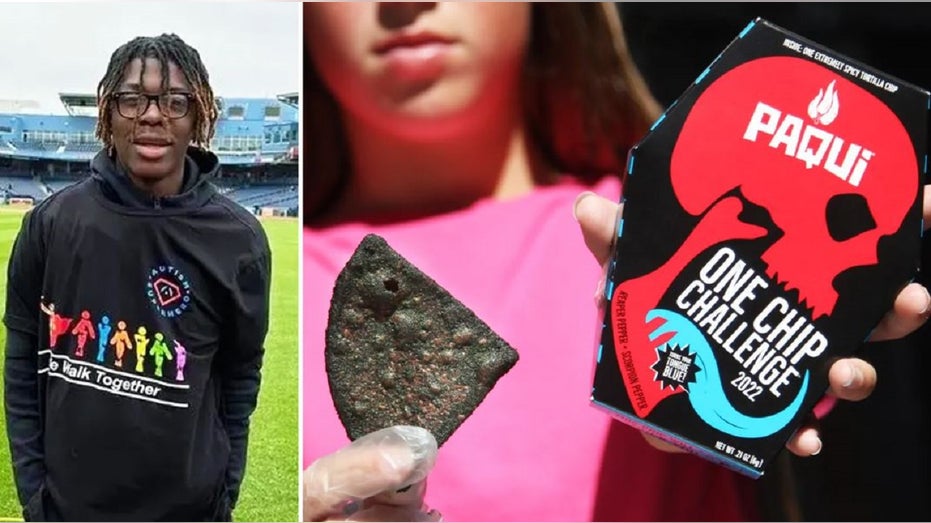 The company, a subsidiary of Hershey, noted it has seen an increase in teens participating in the challenge, "not heeding these warnings," and as a result, is working to remove the product from stores "out of an abundance of caution," while offering refunds on its single-serve "One Chip Challenge" product. 
The Paqui "One Chip Challenge," which is promoted on the company's website, tests an individual's ability to eat the chip and hold out on drinking any liquids to limit or relieve the burning sensation.
"How long can you last before you spiral out," the company asked potential buyers online.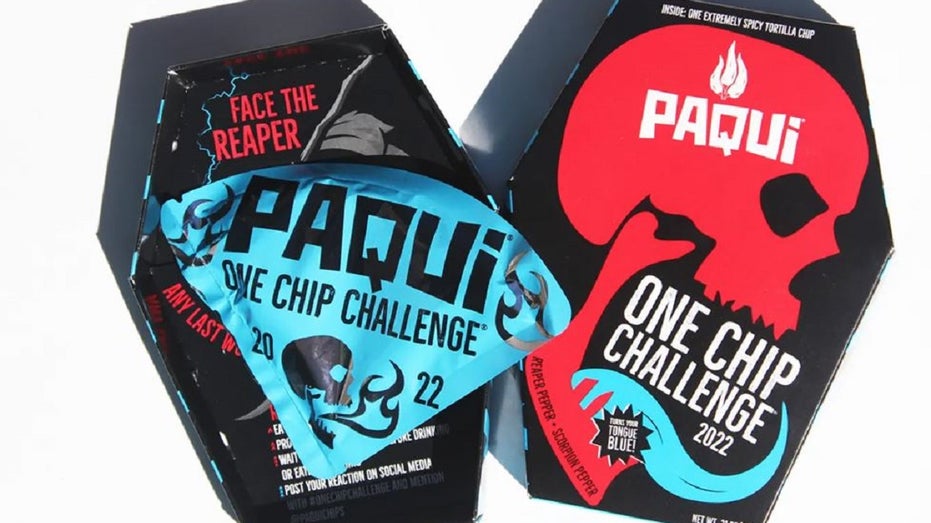 GET FOX BUSINESS ON THE GO BY CLICKING HERE
Harris Wolobah, 14, a sophomore at Doherty Memorial High School in Worcester, died last week after eating a spicy chip made by Paqui. His family believes it contributed to this death. 
Wolobah ate the chip at school and became ill. He was picked up by relatives and started to feel better, but he was later found passed out and taken to a hospital, where he died.  
FOX Business has reached out to Paqui.