LSU star Olivia Dunne gives athletes great advice about NIL: 'Put all that money away'
Dunne helped LSU to the NCAA Championships
Olivia Dunne is one of the most-followed college athletes across social media, and it has helped her make some bank with lucrative name, image and likeness deals over the course of her collegiate career.
Dunne has an NIL valuation of $3.4 million as the New Jersey native has deals with SI Swimsuit, Leaf Trading Cards and Vuori, among others. Dunne offered some advice to prospective and current college athletes about navigating the murky waters of NIL in an interview with The Street.
CLICK HERE FOR MORE SPORTS COVERAGE ON FOXBUSINESS.COM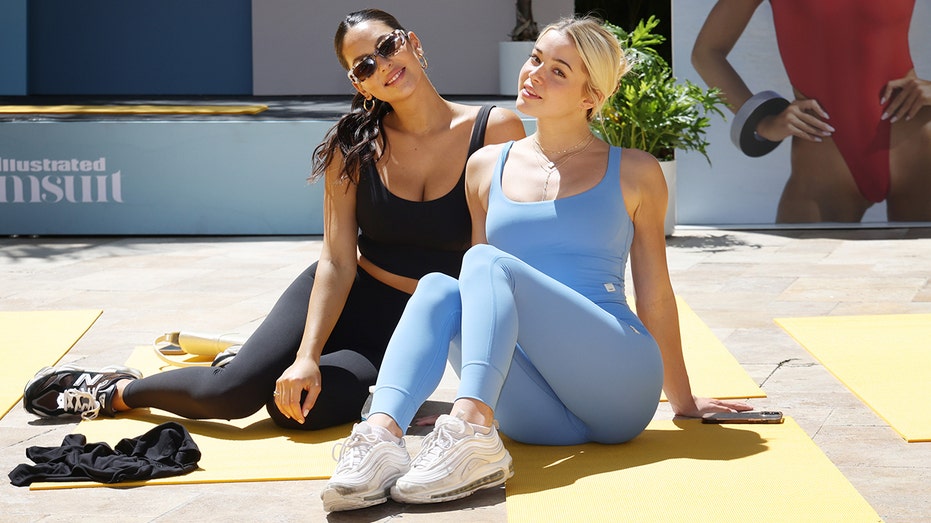 "For other athletes, especially, that are in college, I would say spend your money like a college student, put all that money away, invest it, and just spend it like a normal college kid," Dunne said.
Dunne cautioned young athletes looking to cash in. She urged them to have patience when making deals.
OLIVIA DUNNE REVEALS THE HEIGHTS OF HER SOCIAL MEDIA FAME, SHARES WHICH POSTS RECEIVED THE MOST TRACTION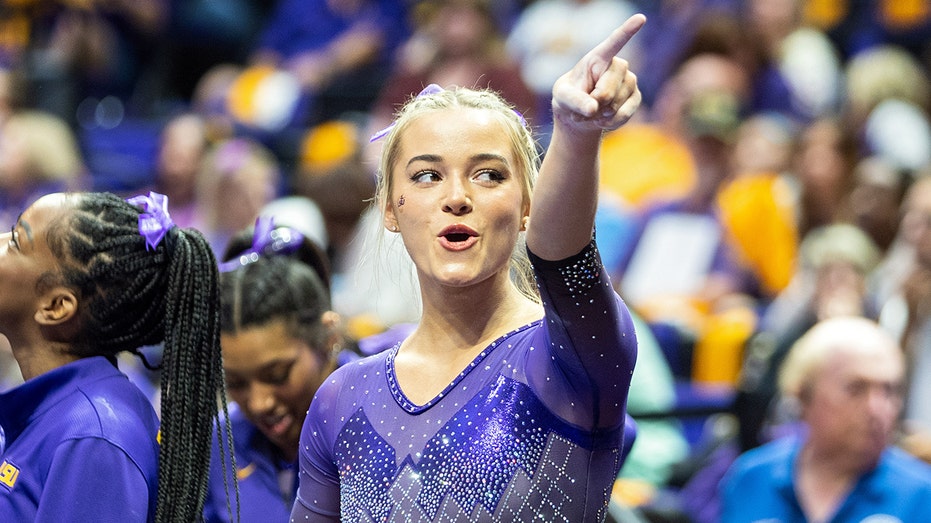 "I would say first and foremost, find a really good agent. That was the first thing I did," she told The Street. "And just take your time. Don't rush into anything. Don't be in a rush to make a lot of money. Take your time because it'll come. NIL is such an unprecedented area. At first, when it changed, nobody knew really what was going on. I didn't. LSU didn't, and other universities didn't, and the brands didn't know either. So, to just take your time and the money will be there."
She also talked to Sports Illustrated about being a female athlete at the forefront of NIL.
"As a woman, no one really expected a gymnast to be at the forefront of (name, image and likeness deals). Most people expected football, baseball, basketball. To be a woman at the forefront, and trying to make the playing field more level, is definitely a step in the right direction," she said last month.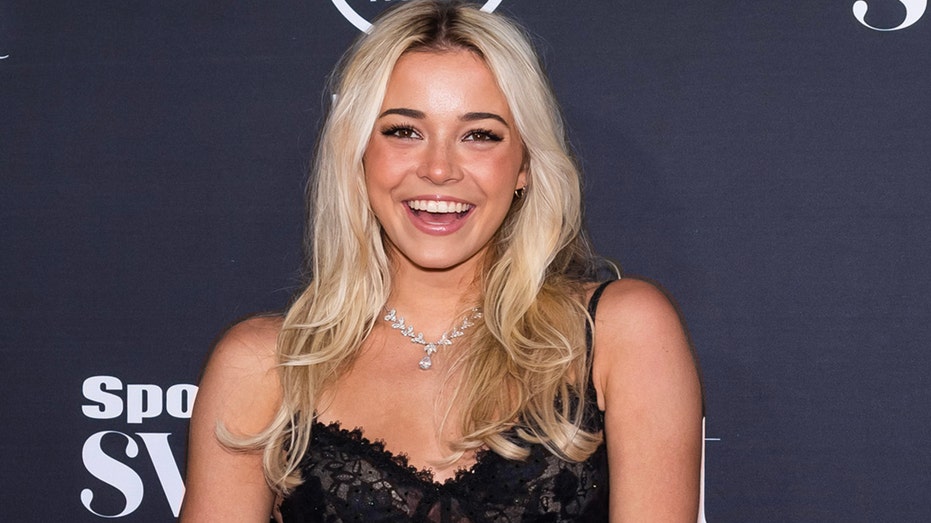 GET FOX BUSINESS ON THE GO BY CLICKING HERE
Dunne is about to be a senior for the Tigers. Her junior year was hampered a bit by injuries, but when she was able to compete, she drew massive audiences and helped guide LSU to victories.